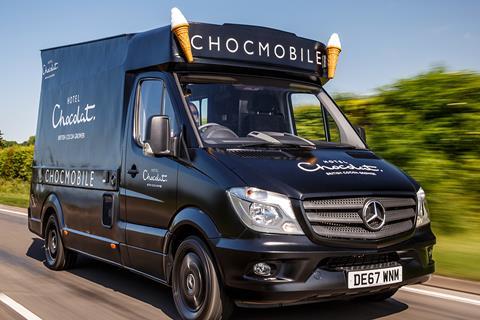 Hotel Chocolat has appealed for any information leading to the recovery of its "beloved" Chocmobile, which was stolen overnight on Tuesday from outside its head office in Royston, Hertfordshire.

The van, which appeared in a recent television documentary, served coffee, brownies, chocolates, truffles and ice cream at events.

The company said any information leading to the recovery of the mobile shop would be rewarded with an invitation to its "top-secret" Inventing Room in its chocolate factory.

It also offered a free five-year subscription to its Chocolate Tasting Club.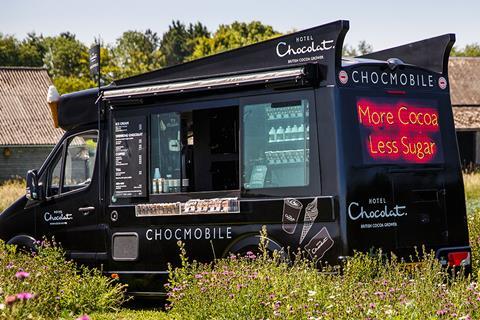 Hotel Chocolat founder Angus Thirlwell tweeted: 'Please help us find our beloved Chocmobile, stolen last night. Nationwide hunt now on!!'

It is using the #FindTheChocmobile hashtag on social media.

Hertfordshire police said CCTV had picked out three men at the scene.