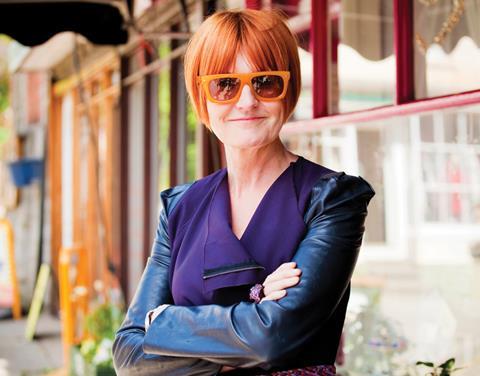 Councillors have pulled the plug on a Portas Pilot scheme that failed to find ways to spend £150,000.

Berwick was named one of 15 areas to be given £100,000 in government cash in a scheme spearheaded by Mary Portas in 2012, with Northumberland County Council later agreeing to provide a further £100,000 and then take over responsibility for the whole project.

But in a letter to the mayor of Berwick, Steven Mason, county council chief executive, said this week the council was withdrawing its funding apart from projects - worth about £50,000 - already agreed.

"There have been a number of issues that have contributed to poor progress," he said.

These included the resignation of the chair of the Berwick Portas Management Group as well as an investigation by Northumbria Police into allegations of fraud.

"Recently these issues have resulted in an increasing loss of confidence by the council that the programme can be successfully completed," said Mason. It would make almost £23,000 available for projects already approved, with a further £29,850 available if the council approves an electronic noticeboard.