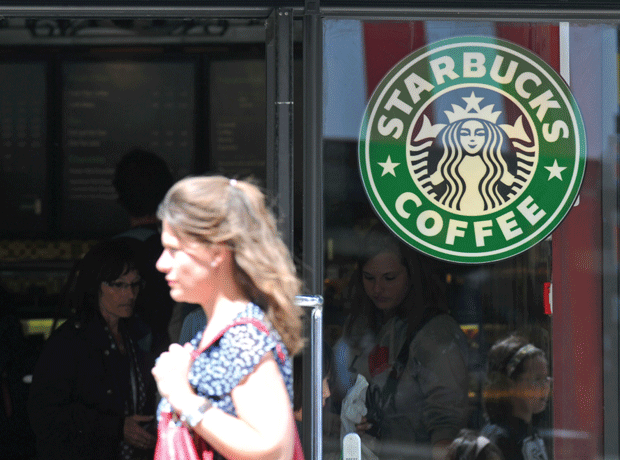 Starbucks and Costa are set to promote free water bottle refills as part of a wider eco-friendly campaign.

The coffee chains are signing up to Refill, an initiative encouraging businesses to offer free tap water in a bid to slash plastic pollution.

Refill also has a free app that maps out refill stations and offers customers the chance to earn points to get a free water bottle.

"We will always refill customers' water bottles for free in our UK stores," said a Starbucks spokesman.

"We have also been talking to Refill about their app and hope to join up early next year to help spread the word."

A Costa spokeswoman said the coffee chain was "poised" to sign up to the Refill initiative, though it was not yet currently confirmed. She added that Costa already offered free water in its stores.

The Refill campaign has already spread across Bristol, Cornwall, Dorset, Devon, Bath and Bradford-on-Avon, with plans to extend to Brighton, Norwich and Hunstanton imminently.

This comes after Pret a Manger introduced filtered water stations and began selling reusable bottles across its Manchester stores and London Veggie Pret stores in October.