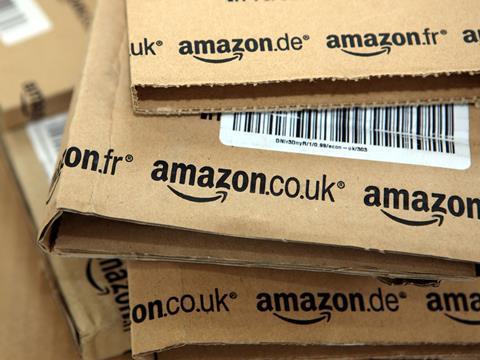 Amazon is to cut jobs at its headquarters in the United States.

Several hundred employees are expected to be laid off at the online retailer's HQ in Seattle as part of a broader reorganisation of the company.

"As part of our annual planning process, we are making headcount adjustments across the company - small reductions in a couple of places and aggressive hiring in many others," a spokesman for the internet giant said. "For affected employees, we work to find roles in the areas where we are hiring."

Amazon employs approximately 560,000 people worldwide. In 2017 it created 120,000 jobs globally (excluding Whole Foods).

It is believed the company will shift resources into fast-growing areas including its work on voice assistant technology Alexa.