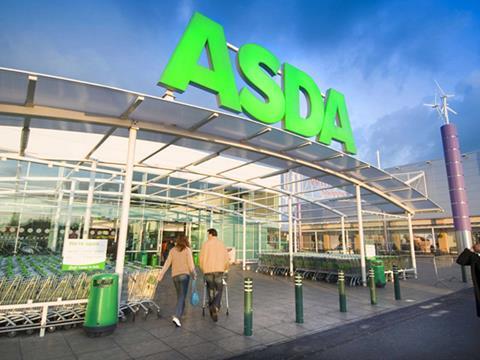 More than 3,000 Asda staff are facing a review of their roles in a move that could leave 10% at risk of redundancy or reduced hours.

The supermarket has commissioned a review of 3,257 staff in 18 stores in a bid to streamline its operations, and employees at an additional 59 branches may also be moved to different areas of the store.

Asda explained there were too many members of staff for the number of shoppers in the affected branches. It would not rule out redundancies but added some workers would be relocated to other departments.
"We are currently in discussions with a number of our stores about changes that are needed to the number of hours required to run that store for our customers," said an Asda spokesperson.

"It is common practice for a supermarket to need to make changes to hours based on the changing shopping habits of customers. We understand that any conversations about change are unsettling but it is always our utmost priority to find alternative roles or working patterns for impacted colleagues."

Asda emphasised that these reviews were regular and denied the move was linked to last week's disappointing set of results, which showed a 5.7% fall in like-for-like sales for the financial year to 31 December 2016 as profits plunged below a billion.

Gary Carter, GMB Union's national officer, said: "GMB is in consultation with ASDA over the situation and is currently in discussion with senior management."
The move comes in the same week Sainsbury's was rumoured to be cutting 1,000 central roles and a month after Tesco announced a cull of 1,200 head office jobs.