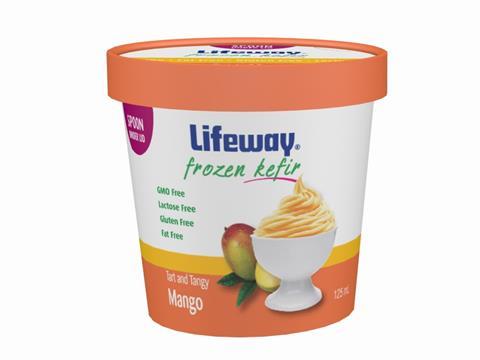 US supplier Lifeway Foods has secured the first national listing for its frozen kefir.

The dessert products are rolling out to 339 Holland & Barrett stores in vanilla and mango flavours from Monday (17 March) in 125ml on-the-go tubs. The brand is already sold through retailers including Harvey Nichols, and is also available in a 500ml format.

Kefir is believed to have originated with Eastern nomadic shepherds who would ferment milk to make a yoghurt-style beverage. The Lifeway products sold in the UK are produced in this country from fresh British milk.

Lifeway Foods full-year sales rose 21% year-on-year in 2013 to $108.2m.