With horsemeat back in the dock, the fight against food fraud is once more top of the agenda. But as Brexit looms, is the UK ready to beat the crooks?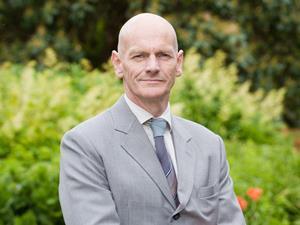 A year on from his post-Horsegate review, Professor Chris Elliott worries aggressive buying practices are back in parts of the market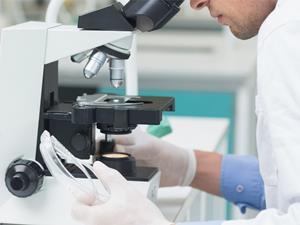 The red flags of food are part of an ongoing project by Professor Lisa Jack of University of Portsmouth to categorise warning signs in the supply chain.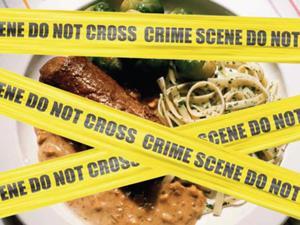 The UK is going to get a food crime unit. But will it deliver the protection Chris Elliott's Horsegate report calls for?…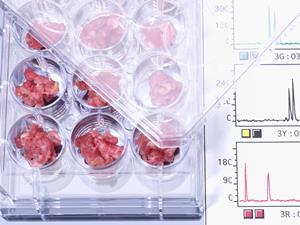 A year on from Horsegate, how has food testing technology developed to meet the industry's need for better testing?…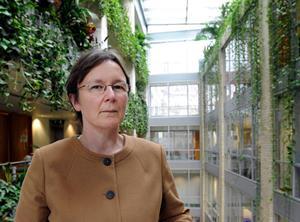 A year on from Horsegate and FSA CEO Catherine Brown wants to talk not about beef, but poultry…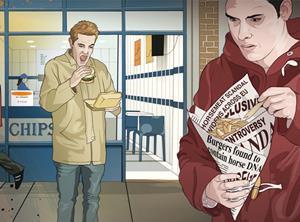 One year on, Horsegate is as good as forgotten. How has public confidence been restored?…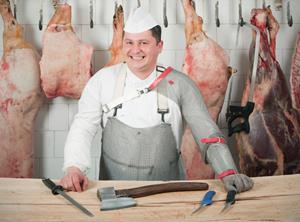 Consumers may have moved on from Horsegate, but the legacy for the supply chain could be more permanent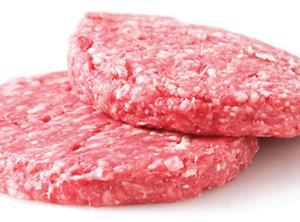 Retailers and other food businesses must be prepared to ask tougher questions about whether certain deals are "too good to be true" and create buyer incentives based on "thoughtful procurement" instead of just price.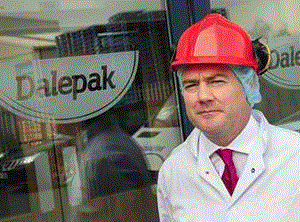 In his first interview since 'Horsegate', ABP CEO Paul Finnerty spells out what went wrong in his company…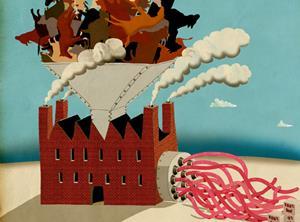 Meat suppliers can carry out DNA tests, but they are beset by challenges in their efforts to ensure authenticity…

It has become the reference point for anyone concerned about the integrity of our food supply chains and the integrity of the food business more broadly, so what's changed?

This week's conviction in the Horsegate trial brings at last a degree of closure…

The horsemeat scandal of 2013 thrust into the mainstream media an issue that had long plagued the industry

With horsemeat arrests on the Continent, food fraud is once again at the front of public consciousness…

Authenticity is becoming a problem for every area of fmcg thanks to sophisticated criminals

The most recent Efra hearing on food supply networks would have made for uncomfortable listening for the Food Standards Ag…