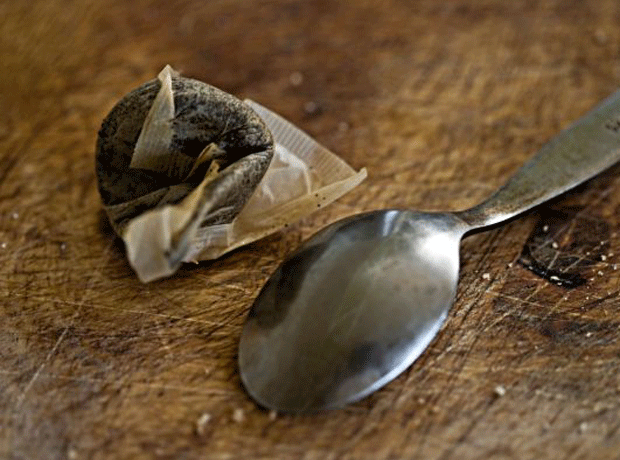 Could the days of the humble tea bag be numbered? In a bid to stir up some excitement in premium tea, suppliers are turning to a new format. Tea sticks are disposable metal tubes with enough space to allow leaves to unfurl and release their full flavour while also acting as a strainer and stirrer.

And thanks to Royal T-stick, they could soon be available in UK supermarkets. The London-based tea stick brand is winning contracts with hotels and restaurants after launching its five-strong range of tea sticks including green tea and Earl Grey varieties in November 2011.

The brand sold 1.6 million tea sticks in 2012 with sales of around £60,000 and its goal is to break into supermarkets in 2013. "For consumers, tea sticks are about the theatre behind making tea," says Royal T-stick founder Ricky Kothari. "Tea sticks remove the need for a teaspoon so they're also really convenient."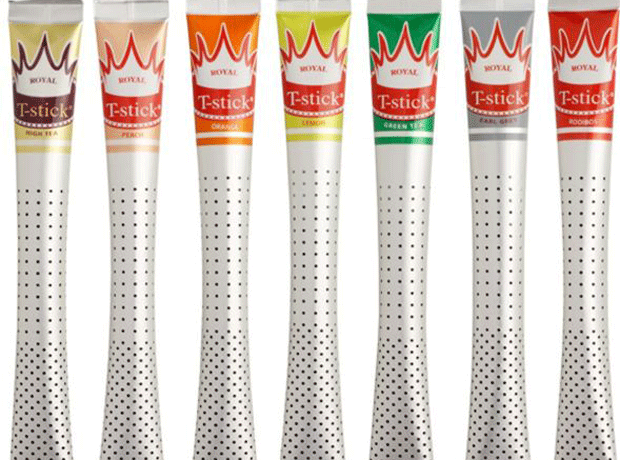 The battle to justify higher price points has already seen a number of premium brands make a play of their higher-quality bags - take Teapigs with its biodegradeable mesh 'tea temples'. Now, industry stalwarts are trying to improve their bagged offerings too. Twinings introduced its Whole Leaf Silky Pyramids range in pyramid-shaped fabric bags in 2012, and the brand says format is a 'priority area of focus' in 2013.

"We took a big step forward by introducing our pyramids range," says Neil Manders, commercial director at Twinings. "This move was designed to deliver the quality and taste of loose tea in a convenient and accessible format. Format will continue to be a priority area of focus."

Premium offerings will be key to category growth, believes Twinings.

"Our ability to offer a brand, format, flavour or trend that is more exciting than the mainstream offerings means we can bring a sense of theatre and touch of luxury to tea drinking occasions," adds Manders.