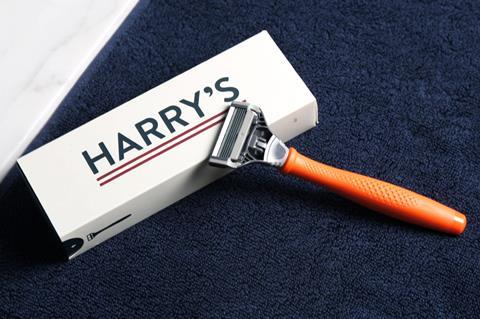 The fact shave club Harry's has entered into Boots is evidence that D2C, snappy acronym though it may be, doesn't always pay.

Granted, selling direct to consumers online is a great way to build awareness of your brand. Done well, it saves money by cutting out the middle-man and allows a business full control over how it looks, feels, and what message it wants to put across.

But the road is far from easy. D2C takes hard work, and there are numerous factors to consider - like marketing and logistics costs - against the convenience of grocery retail.
Despite frequent headlines claiming online is killing off the high street, customers will always want bricks and mortar options, and the curation that a one-stop shop provides. Harry's recognises this. The reason it gives for its foray into the high street is that "guys would love to buy our product in traditional retail too".

So while we may see a rise in both startups and established brands developing D2C as a route to market in the future, those who can make D2C work on its own will be the exception rather than the norm.