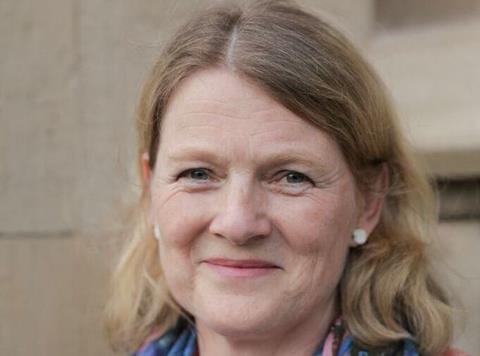 It's hard not to have sympathy for farmers whose hopes of Groceries Code Adjudicator Christine Tacon's remit being widened to cover indirect suppliers have been dashed.
For years they have been strung along by ministers, but there always seemed overwhelming arguments against the practicality, not least who would fund it. Retailers were never likely to cough up the extra cash.

Tacon strongly opposed the expansion and could easily have walked had the decision gone the other way. It would have been a huge ask to her already lightly manned office and a fundamental departure from her original remit, with many producer concerns revolving around price territory the GCA wasn't set up to police.

But the decision to get the CMA to look at extending the Code to retailers beyond the seemingly artificial definition of the top 10 supermarkets makes more sense.

First up, of course, must be the glaring need for suppliers to be protected against the buying power of a (probably) soon to be merged Tesco and Booker - a subject that should be close to the CMA's heart.