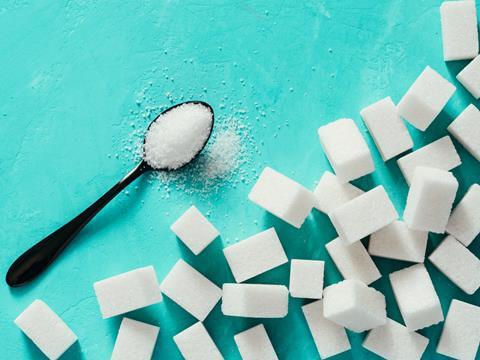 This week's reveal by Nestlé of its 'hollow' sugar tech merits a qualified welcome. On the positive side, the breakthrough doubtlessly marks a step-change for the confectioner and the wider industry.

Having apparently found a way to cash in on the science of aerated sugar crystals that had previously proved too much of a challenge to other suppliers, the Swiss company is able to markedly reduce sugar in its chocolate without sacrificing sweetness. It opens up a route to sugar reduction beyond simply shrinking portion size or introducing sweeteners.

Nestlé's resulting first snack is Milky Bar Wowsomes, which contains 30% less sugar than a regular Milky Bar. But calories are more or less the same - because the removal of sugar in Wowsomes led to the addition of other calorific ingredients.

There's the rub: the harnessing of hollow sugar crystals is not a panacea for the UK's unflagging obesity crisis.

While there is great value in reducing sugar, it's the nation's calorie intake that most concerns medical advisers and health campaigners - and it has to remain the main focus for the food and drink industry.