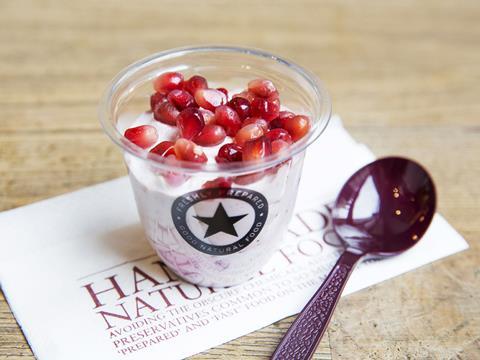 After weeks of questionable handling of its rapidly emerging allergy crisis, Pret has finally taken a sensible step. It has hired former FSA boss Tim Smith to oversee an overhaul of its food safety policy and procedures.

The sandwich chain has come under heavy criticism for failing to act quickly enough following the tragic death of teenager Natasha Ednan-Laperouse in 2016, and sank even lower in the public's estimation when it attempted to blame a supplier for a second suspected allergen death. But it seems to have finally woken up to its responsibilities as a food retailer and realised that in order to tackle the food safety risks associated with allergens, it must take root and branch responsibility for its entire supply chain.
And Pret couldn't have picked a better adviser than Smith, who spent five years as the chief executive of the FSA, before joining Tesco and helping steer it through the 2013 horsemeat scandal.

Pret still has a long way to go to rebuild the trust it has lost in the wake of recent events. But at least it is now taking action to address the allergen issue.