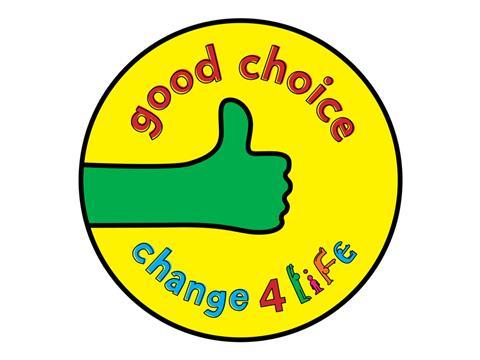 After more headlines screaming for sugar taxes, it's refreshing to see PHE sprinkle a bit of credit on the reformulation work being done by the industry - and its help pointing parents towards "healthier" products.

However, the new Good Choice logo, which The Grocer this week reveals is a trial that could be extended to thousands of products, is almost as fraught with danger as fiscal measures.

Tesco boss Dave Lewis, a significant non-participator in the new Change4Life campaign, has always said it will avoid at all costs trying to choice-edit on behalf of customers, and for two good reasons. First, how on earth do you decide what are healthy products when so much depends on how they are consumed and prepared?

Second, as soon as you start preaching to parents about what their kids should eat, there is a risk they will simply turn off in their droves.

Ironically that is the same reason PHE says it won't run a cigarette-style "shock" campaign about obesity. But a logo can have the same effect if health bosses don't get it right.