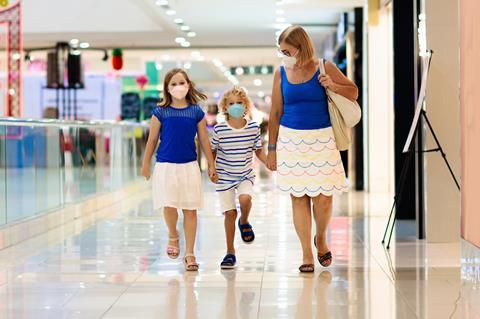 With the threat of an Australian style no-deal hanging over EU negotiations, it is a powerful statement that coronavirus now polls as a greater threat to the food industry in 2020.
🗳 #Poll 🗳

What is the biggest threat to the food industry this year?

— The Grocer (@TheGrocer) February 28, 2020
In little over a month, COVID-19 has transformed itself from a minor inconvenience into the most fundamental threat facing the sector in years. The only certainty is it will get worse.

Goods from China, Italy and Japan are already hit, with the effects reaching sectors from packaging to cold storage. We are more reliant than ever on complex supply chains and yet it is impossible to know where will be next to feel the heat, or how to stop panic buying, as retailer and supplier systems are resilient (ironically boosted by no-deal Brexit planning).

And yet, quite rightly, the greatest concern remains a serious outbreak in the UK. For all the contingency planning in place, supply chains rely on people. If the UK's workforce is severely affected then who will drive the lorries? Who will complete the paperwork? Who will fill the shelves? And it makes calls for calm among the public difficult when retailers and suppliers cancel meetings and ban travel.