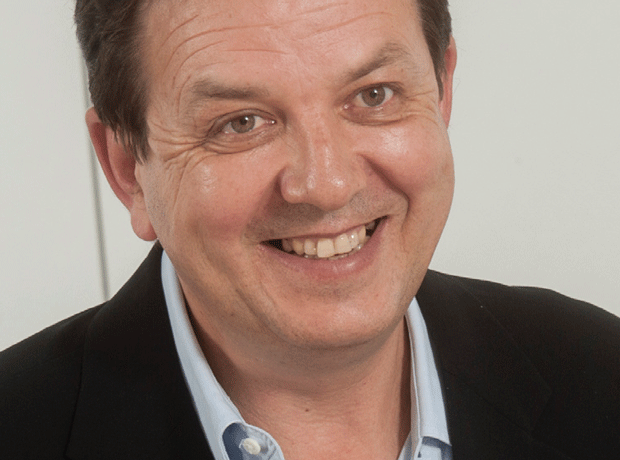 Former Premier Foods and Coca-Cola Enterprises director Ian Deste is joining Burton's Biscuits as MD for UK and Ireland.
Taking up the newly created role on 6 July, Deste will report into Burton's chief executive Ben Clarke, who will be freed up to look at growing the business through acquisitions and overseas development.
Most recently commercial director at Premier Foods, Deste left the business last September after almost three years when the role became redundant.
Deste, who had previously risen to vice president for sales & marketing in a 20-year career at CCE, said he was attracted by the structure and quality of the management team at Burton's, which was acquired in 2013 by pension fund Ontario Teachers' Pension Plan.
"I wanted to work in private equity and the new backers [Ontario] are very supportive," he told The Grocer. "I've seen at Premier Foods how difficult it can be to turnaround a business. Burton's is not a turnaround, of course, but it's no coincidence that smaller UK food companies are in private equity hands. It ensures the business is completely focused on the business, rather than the City. With a strong private equity backer, the pressure is still there but you're not trying to make quarterly numbers."
Deste conceded Burton's recent performance had been lacklustre - The Grocer's Top Products Survey 2014 reported declines in many key Burton's brands, with value sales of its licensed Cadbury biscuits down 8.6% last year, Maryland down 6.9% and Wagon Wheels crashing 22%. Deste said management's time over the past two years had been heavily focused on the acquisition by Ontario and an unsuccessful bid for United Biscuits in 2014.
"These big events inevitably take a lot of management energy," he added. "The core business is not quite as everyone would like it. Now they've fully recognised the need to bolster the team, and that's what my appointment is about, freeing Ben [Clarke] up while I run the UK & Ireland business on a day to day basis."
The appointment follows a recent restructuring of Burton's commercial marketing function last month, with chief commercial officer Stuart Wilson leaving the business, and his role split between new general managers Mandy Bobrowski, who heads savoury; Toby Baker in charge of Cadbury; Jo Harwood leading own label; and Claudia Fantin leading the Maryland, Jammie Dodgers and Wagon Wheels brands.
"Stuart Wilson left Burton's Biscuit Company on 1 May in order to pursue a new opportunities across strategy, marketing and business development," said a spokesman for Burton's.