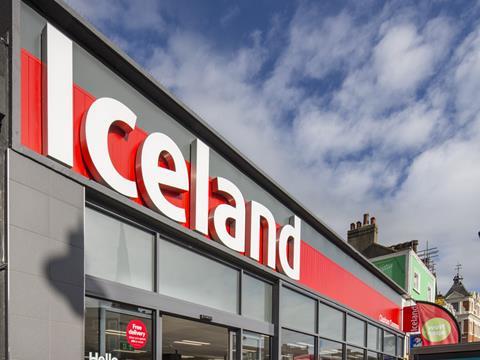 Iceland has sacked its director of corporate affairs and apologised for insulting the Welsh after he tweeted "the UK's Celtic fringe loathe all visitors".
Keith Hann's comment this week brought into the spotlight earlier tweets and blog posts in which he said Welsh sounds like "gibberish" and "someone with bad catarrh clearing his throat".
"Iceland has taken action in light of recent comments made by its director of corporate affairs, resulting in the dismissal of Mr Hann with immediate effect," said a spokeswoman for the supermarket, which is headquartered in Deeside, north Wales.
"We would like to reiterate that these comments in no way reflect the values or philosophy of our business. We are a proud Welsh company, with a long history of investment in communities across Wales, and apologise for any upset or offence caused."
Hann handled public relations for Iceland on a reported £120,000 a year. He had been director of corporate affairs for about three years, during which time Iceland scored a major PR coup with its viral 2018 anti-palm oil Christmas ad 'Rang-tan'.
His association with the frozen food retailer in a PR capacity goes back much further, by nearly four decades.
His latest tweet about Wales, which he has since deleted, was in response to a post by broadcaster Julia Hartley-Brewer about lockdown restrictions.
"Your periodic reminder that the inhabitants of the UK's Celtic fringe loathe all visitors in or out of lockdown," Hann wrote.
Earlier comments reported this week include one from 2019 in which Hann said: "I'd like to say that I have never left England, but regular attendance at an office about 800 yards inside Wales sadly precludes this."
Before his dismissal was announced, Hann, 66, said all the tweets and comments "were written by me in a personal capacity and are not endorsed by Iceland Foods or reflective of the company's views. I would have hoped it was also obvious that all of these were written with humorous intent."