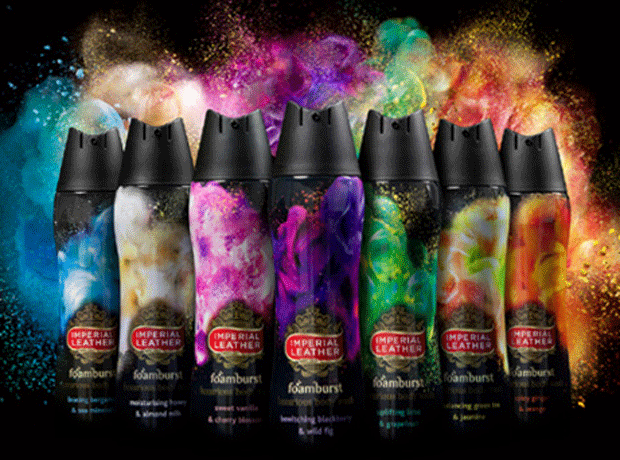 PZ Cussons has given Imperial Leather a regal makeover to underline the brand's long history.

The company is rolling out a new logo featuring a crown to reflect its origins in 18th-century imperial Russia, when Count Orlof commissioned a perfume called Eau de Cologne Imperiale Russe. This perfume was used to create the first Cussons Imperial Leather soap in the 1930s.

The new logo has made its first appearance on the Imperial Leather Foamburst range, which has been given a colourful makeover, and will now begin rolling out on all new products.

"The crown represents the rich heritage of Imperial Leather," said a spokesman.