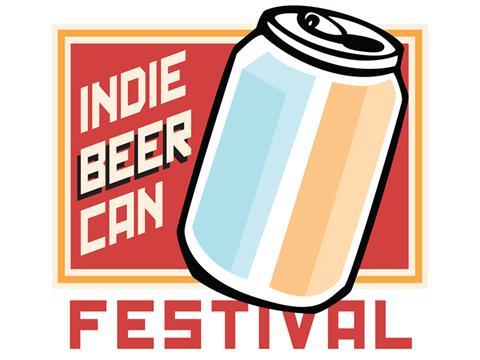 A new trade competition is encouraging independent brewers to put their beer into cans.
Beverage can supplier trade body Can Makers has teamed up with the Society of Independent Brewers (SIBA) to launch the Indie Beer Can Festival contest.
Brewers can put forward their beers – regardless of what packaging they currently use – via a written entry form. These will be used to draw up a shortlist of 12 beers that will then be canned by the Can Makers and sampled and judged by a panel including Tesco beer buyer Chiara Nesbitt and Can Makers chairman Graham Fenton.
Competition organisers said benefits offered by cans included keeping the drink as fresh as possible, being sealed from light and air, and being quick to chill. Cans were also light, strong and easy to stack, they added.
"Quite a few beers are already in cans and there are many more brewers keen to explore the potential for canning beer," said SIBA commercial director Nick Stafford. "This competition ensures that any independently brewed beer has a chance to win and we look forward to seeing how it unfolds."
Tesco's Nesbitt suggested cans were a great way to achieve stand-out on shelf. "In my line of work I've seen a lot of canned speciality beers from the US and I look forward to seeing this happen in the UK too," she added. "I'm a huge fan of independently brewed beer. There has been a massive increase in the variety of independent beers on our shelves as customers tastes evolve and they look to discover new styles."
Final judging for the competition will take place in September.