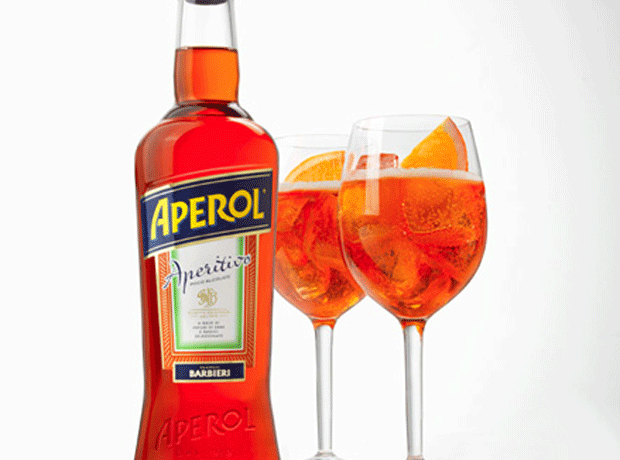 Consumer interest in retro-style cocktails is helping to drive a boom in products including Italian aperitif Aperol.

Sales of the brand - best known for the Aperol Spritz serve containing prosecco, Aperol and soda water - have doubled in the off-trade in the past year [Nielsen], and peaked last month following heavy on-trade marketing investment by owner Gruppo Campari.

Aperol is stocked by retailers including Waitrose and Harvey Nichols, while Tesco started carrying the brand in 185 stores two months ago, after seeing growth in cocktail ingredients such as Campari.

The retailer's assistant spirits buyer Tim Conder said Aperol was performing well for a brand that had been relatively unknown to consumers before this summer.

Sainsbury's, which has stocked Aperol since 2011, said its own sales of the brand had doubled year on year, and also reported strong sales of its own-label vermouths. It said consumers were becoming more confident in mixing their own drinks and experimenting with new flavours.

In addition to increasing on-trade activity, Aperol was benefiting from the success of other Italian drinks such as Peroni beer and prosecco wine, said Mintel drinks analyst Chris Wisson. The brand had aspirational appeal to drinkers in the UK, despite being relatively inexpensive in Italy, he added.

"It is positioned here as a premium option and is pushing that by leveraging its 'Italian cool'."

From January 2014, Aperol will become official spirits sponsor of Man Utd at Old Trafford.