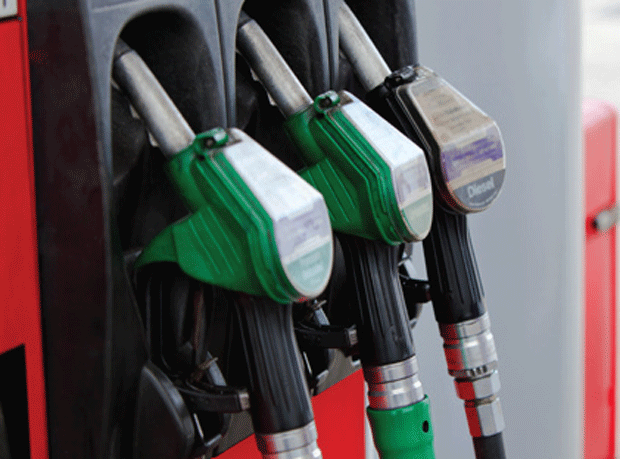 Asda has sparked yet another drop in the cost of fuel.
The supermarket chain said that from midday tomorrow (13 January), drivers at its 245 forecourts would pay no more than 103.7ppl on unleaded and 110.7ppl on diesel.
The 2p cut is Asda's 15th fuel cut since the end of September.
"No matter where customers live, they will benefit from the same fuel price with our national price cap of 103.7ppl for unleaded and 110.7ppl for diesel," said Asda senior vice president Barry Williams. "While other supermarkets will follow the fuel price drop, Asda is the only retailer that has a national price cap on fuel at all 245 filling stations, ensuring every single one of our customers knows the maximum price they will pay at the pump regardless of where they live."
Sainsbury's immediately followed Asda, announcing a 2p cut from tomorrow at its 298 forecourts.
"We always aim to offer our customers the best price on everything we sell and that's why we are once again dropping the price of unleaded petrol and diesel by up to two pence per litre at all our petrol stations," said Sainsbury's head of fuel Avishai Moor.
"We know that fuel is a big expense and we are committed to helping our customers go further for less."
Tesco, meanwhile, said the 2ppl drop at its 500 forecourts would come into effect this afternoon.
"That's on top of the 6p per litre average saving on petrol that ClubCard customers are currently getting thanks to our Fuel Save scheme," said Tesco fuel director Peter Catell. "It means ClubCard customers can get the lowest price for petrol in the UK."