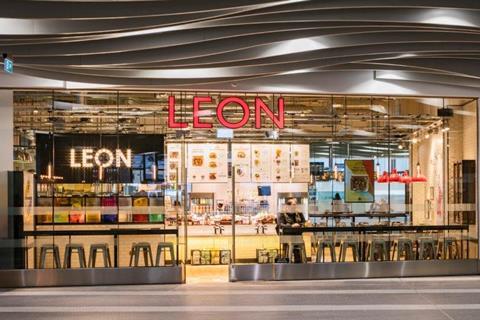 As a forecourt operator EG Group should be on its knees. Like-for-like sales slumped 23% last year. Yet thanks to its acquisition-fuelled strategy, profits are up 48%, despite the pandemic, as gross profits improved for fuel (37%), grocery (36%) and foodservice (29%).
In its vision, the various lockdowns are "short-term Covid-related headwinds". And as it banks on a lucrative electric vehicle world in the future, hopes are high that a captive audience, forced to make longer pitstops, ensures higher sales at its forecourts. With apparently limitless access to debt, it's also better positioned than most to invest in EV charging points.
Into this risk-laden melting pot the acquisition of Asda is partly a diversification play. So selling off a few forecourts to appease the CMA's assumptions is a no-brainer. Another part of the plan is to repurpose 1.2 million sq ft of under-utilised space in Asda stores with new concessions. An area where the Issas have displayed great skill in building up Euro Garages.
But the Issas have opened up a third battlefront, with their plans to replace some of their joint venture partners with outright ownership of fast food assets finally bearing fruit in the form of Leon, for which it's paid what looks a surprisingly generous £100m, judging by Leon boss John Vincent's desperate cries of late and the CVA-ridden casual dining wasteland.
What are the Issas' plans for Leon? Experts are clear the restaurants are unlikely to be planted in too many Asdas, if any. This is surely no replica of Tesco's flawed Giraffe acquisition strategy. As an upmarket fast food joint it's more likely to feature on EG's forecourts, replacing existing concessions. It could also be rolled out on a global basis given its international reach.
One also wonders if the Issas could expand the Leon chain outside the remit of its own estate. In that light £100m looks cheap vs the £1.5bn paid for Pret a Manger not so long ago. (And look where that's up to.) Still this is all theory. The Issas may yet prove to be latter-day versions of Ray Kroc, building a property and franchise-based dynasty of their own. Or they could fall flat on their debt-laden backsides. They can't be faulted for their ambition though. Or the speed at which they're moving.