Selling the Co-op forecourts makes sense but there's only so much family silver it can sell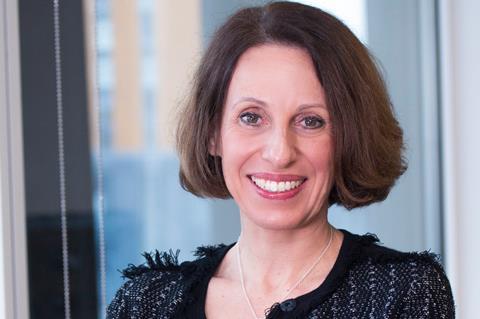 Well, that's a relief. New Co-op Group CEO Shirine Khoury-Haq has sold off a little bit more of the family silver, to pay down its debts, which mushroomed last year to £2.4bn.
We've been here before, of course. The big stores were sold, then the pharmacies, to (narrowly) avert disaster. Now the forecourts have been hived off to Asda for £400m.
But the Co-op is not out of the woods. At almost every level the Co-op Group's KPIs in its 2021 annual report were going in the wrong direction: sales, profits, debt (including and excluding leases), active members, member rewards, member sales, and colleague engagement. And that was before the cost of living crisis really hit this year.
As we revealed a few weeks ago, the Co-op is rightly scaling back its range: a convenience store chain should not have 15,000 SKUs. What wasn't noted at the time was that this over-ranging was partly done to cover up gaps on KVIs caused by supply chain pressures and issues with its new IT systems.
And prices, of course, are also mushrooming, even vs independents, as well as Tesco, whose convenience offer has been strengthened, with students getting Clubcard deals. In trying to get a grip it's simultaneously (and nonsensically) refusing to factor in energy into cost price increase negotiations, while turning down genuine innovation opportunities.
As well as IT investment, the Co-op has ploughed money into online delivery, with questionable return on investment. No wonder it's being scaled back. But the majority of capex has been acquiring stores – taking on leases that others often declined – up £1.6bn since 2018.
No question, the £400m from the forecourts is helpful, and buys time, but taking out £50m of EBITDA means the financials are tight, and it loses scale and buying power in convenience.
If Morrisons fixes McColl's it will put more pressure on Co-op. The Lidl openings are also problematic. In fact, the discounters are having at least as much impact on convenience operators as they are on supermarkets, as the value differential is even more pronounced. Khoury-Haq (still) has one hell of an in-tray.