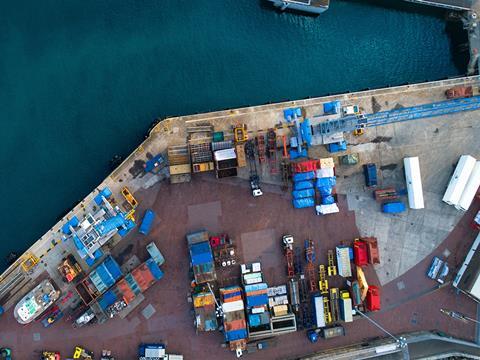 Looks like the heatwave has finished, at least for the foreseeable. Its impact on the industry will be felt for some time, however, with soft drinks shortages continuing for up to six weeks. However, it's price inflation in the mid term where the heatwave will hit hardest, with predictions that feed shortages will impact on dairy and poultry prices (including Christmas turkeys), while increases have already been seen on carrots, onions, potatoes and brassicas, with sprouts, another Christmas staple, are next.

As to the long term, how far ahead do we want to look? And how wide? The whole world has frazzled this summer. So, it was interesting to see a new report tracking CO2 emissions, and declaring, as a result, that Sainsbury's and Tesco were the 'greenest' supermarkets, with Iceland bottom of the pile.

On the one hand, Engaged Tracking's methodology felt like a real throwback, focusing purely on CO2, when as we know the definition of a 'green' supermarket has broadened considerably, including analysis of sourcing, animal welfare, fertiliser usage, packaging, food waste, and so forth.

Iceland was also understandably incensed, not only by the narrow scope of the methodology but by the reliance on tracking publicly available data.

With the discounters also near the bottom of the table, Aldi hurriedly unveiled a new pledge to go carbon neutral by next year. Meanwhile, the Co-op, languishing in sixth place, is working on plans to launch the first fully recyclable packaging for its own-label crisps, following on from a string of other important environmental developments, proving again the limitations of CO2 reduction as a shorthand for 'greenness'.

On the other hand, the report is a timely reminder that plastic is not the be-all and end-all either, and CO2 emissions matter. Timely not only because, with governments already struggling to limit global warming to 2C before Donald Trump pulled the US out of the Paris Agreement, and the prospect of a no-deal Brexit ever more likely, the food and drink industry faces the prospect of needing to source food and drink from further afield - not only adding cost but increasing CO2 emissions too.