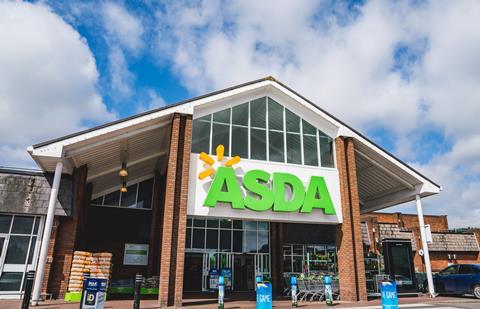 So, Apollo Global Management is now the clear front-runner to buy Asda after rival private equity firm Lone Star pulled out this week. It's an intriguing prospect: the Apollo bid is led by Rob Templeman, former boss of Debenhams. And it's difficult to see how the plan differs from his disastrous strategy in saddling Debenhams with piles of debt.
While Asda may be able to service the debt through property portfolio re-engineering, and food has proved its resilience as a defensive stock, it will be hugely unhelpful to a business battling Tesco and the discounters through a bloody recession. Nor will a reported plan to focus on growing Asda's online capacity as part of the strategy help its P&L.
And what will Apollo make of Asda's plans to go fully EDLP, announced to suppliers this week? It's clear that Tesco's change of strategy over the summer, and the impact of Tesco's Aldi Price Match, is rattling Asda almost as much as Aldi. Trouble is, Asda doesn't have Tesco's Clubcard to provide some magic. It doesn't have Aldi and Lidl's cost base either. And in cutting its range still further, with suppliers being warned of 40% cuts in category ranges that were already hacked back more than any of the big four during the pandemic, it risks playing into their hands still further by diluting its biggest point of difference.
To be fair, Asda is trying to differentiate in other ways. In the last week alone, it's launched a vegan aisle, a B&Q concession tie-up (to follow deals with the likes of Decathlon) and most intriguingly a further move into wholesale with a trial of a new food to go format for Euro Garages.
The most intriguing move of all, however, would be if the Euro Garages tie-up turned into something rather bigger. Walmart is understood not to be keen on a deal, partly due to competition concerns. But Zuber and Mohsin Issa, the billionaire owners of EG, want to put their own cash into Asda via their TDR Capital private equity firm. Those are two very shrewd and hugely successful businessmen. To have them personally backing Asda, rather than using a shedload of debt, in an alliance with Walmart, is a powerful thought.