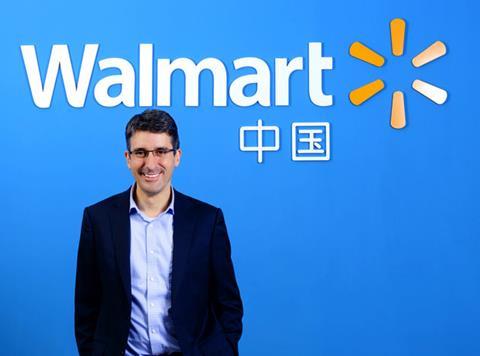 The summer holidays are over. Kids are going back to school. And once that meant only one thing: a September price war among the supermarkets. It was one of the two big set pieces of the year, along with the January sales, and all the big four participated, firing off salvoes and savings, to outgun one another.

A fresh round of price cuts is anticipated this month, too. Dave McCarthy at analysts Investec has been predicting since July, when new Asda CEO Sean Clarke was appointed, that Asda will go nuclear on price any minute. As a result, despite the increasingly convergent performances of the big four, the City has been spooked: its listed rivals currently account for three of the four most shorted stocks on the FTSE.

But this has turned not only into a war of attrition, it's less predictable too. So before Clarke had even identified where his tanks were (let alone the lawn he wanted to park them on), Morrisons got in early, launching the third phase in its Price Crunch campaign… in early August.

Morrisons also arguably got in early in hiring Asda's ex-commercial director Barry Williams, before Clarke had really had a chance to consider how to address the brain drain from Asda HQ in the last couple of years. And make no mistake, Clarke won't achieve a turnaround without good people, no matter how low he drops Asda's prices.

And the other issue Clarke cannot ignore is feedback from his store managers. Through analysis of The Grocer 33 results, we've already examined in painful detail the availability and service issues in Asda's stores following the wholesale cuts to shopfloor staff in the Five Year Plan.

But the problems run deeper. This week we report on a new survey among store managers into availability. It uncovers a real sense of disenfranchisement on the front line. It's not limited to Asda, but with its drastic shopfloor cuts and inflexible top-down approach, Asda's Five Year Plan has nobbled its store managers more than most, while at Tesco, under Dave Lewis, they have clearly been empowered (in addition to putting more staff on the shop floor). And the results speak for themselves.