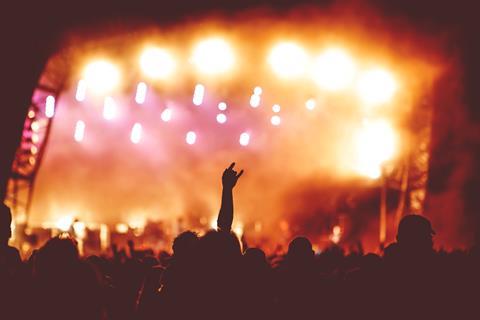 Brands are the rock stars of the grocery world. But what about the roadies? The work of the suppliers who support superstar brands behind the scenes - often in conjunction with other less famous or less successful brand members - is invariably far more complex than a single brand, and isn't always so widely recognised.

That's where our Supplier of the Year competition comes in. This annual initiative, part of The Grocer Gold Awards 2019 programme, is voted for by hundreds of buyers representing leading supermarkets, discounters, symbol groups, buying groups and wholesalers.

Over the past three months, using a new software platform developed by our research partners, Rappor, we've been asking buyers to rate suppliers in five criteria: joint business planning; people; strategy; category management; and supply chain.

In total, buyers assessed 318 suppliers in 37 categories. We don't have information on every supplier or from every buyer in grocery - but the response levels have been the highest ever.

At the very least, the information has enabled us to come up with a list of 12 super-category branded winners and eight super-category own-label winners. These have been published in this week's issue with the two overall winners to be decided by CEOs/group commercial/trading directors and CMOs at the leading supermarkets, discounters, symbol groups, buying groups and wholesalers over the coming week, with the winner to be announced at the Gold Awards on 11 June.

But crucially, this exercise promises not just to celebrate and champion excellence. Our hope is that it will provide some fascinating and valuable insights. In two ways:

First, for retailers, it will allow them to benchmark the scores they've given suppliers against rivals: to know whether they're getting better or worse treatment than the consensus.

And second, it gives suppliers quick and easy insight into how retailers view their performance. This can then be used to start a dialogue, or to take a new approach, which potentially improves the relationship and the supplier's performance.

A win-win? Now that is worth celebrating.
Supplier of the Year 2019
After weeks of extensive research polling buyers at the leading supermarkets, discounters, wholesalers and symbol groups, the category winners in our annual Supplier of the Year competition can be revealed. They will now form the shortlist for the Branded and Own Label Supplier of the Year at The Grocer Golds
Branded winners and what the buyers said
Alcoholic Drinks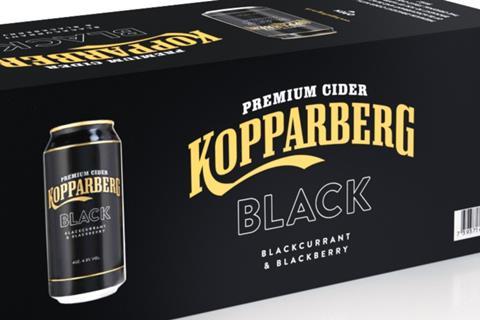 Cider of Sweden
A "great team", offering "impartial insight", "supportive on key retailer initiatives", "planning well", and delivering "a strong range" and "good NPD".
Soft Drinks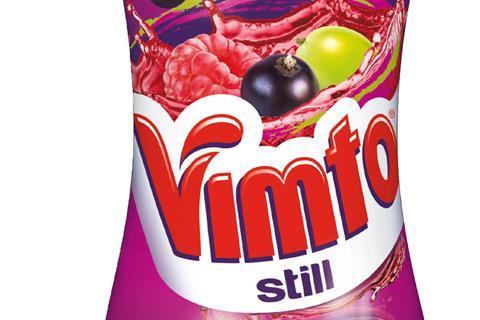 Nichols
"Deliver consistent growth and synergies" through "impartial category data", "a clear strategy" and "a professional and talented sales team".
Ambient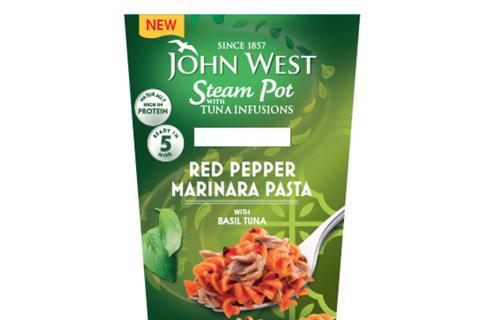 John West
A "much improved supply chain", "good account management and category plans," Thai Union "are clear what they are doing" and "think broader than just fish!"
Snacks & Confectionery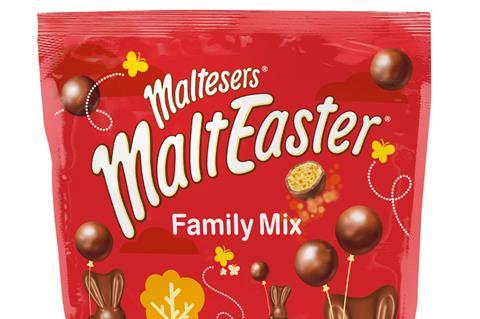 Mars
NPD has been "comprehensive", insight is data-driven, team is "thorough", and "pro-active" in solving "margin challenges". JBP "utilising much more of the toolkit".
Bakery: Bread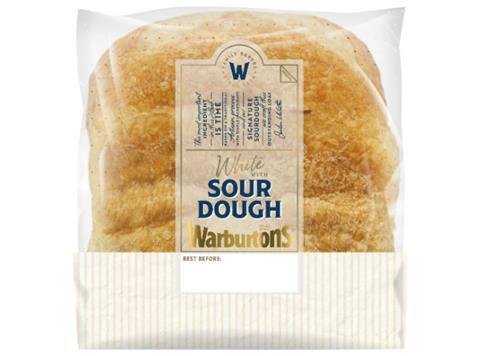 Warburtons
"Good delivery turn round", and "good category support" from a "good resource", with JBP "agreed at start of the year and all promotions planned".
Dairy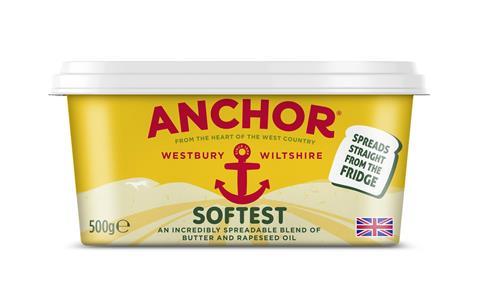 Arla
"Collaborative", "timely", "responsive", "share market info and plans regularly", "invest in marketing", "lots of NPD", "good service levels".
Chilled Food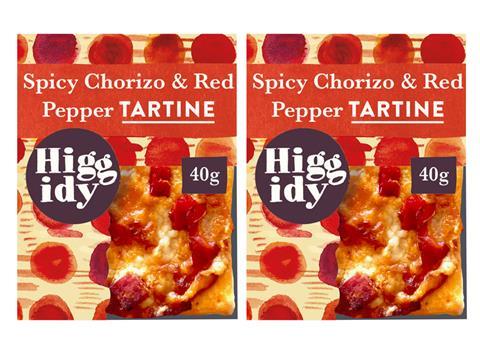 Higgidy
A "very engaged supplier" that "works well to find the right fit". Higgidy relationship should be considered a "what good looks like" in terms of engagement.
Frozen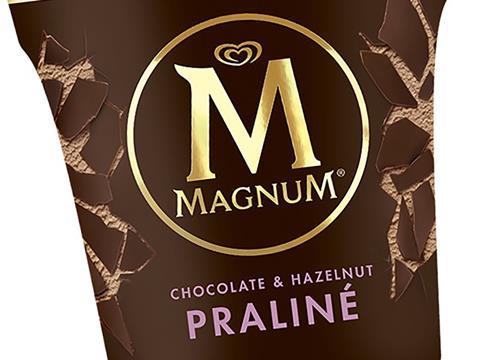 Unilever
"Quality of people has improved massively", "good service levels", offers "a wide range of category data", "blue sky and logical", "strong marketing".
Health & Beauty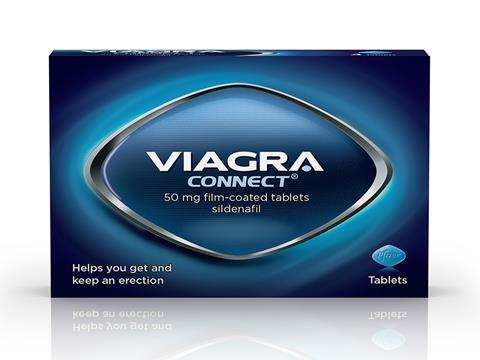 Pfizer
"Clearly aligned with plans at the beginning of the year", "a good team", and there were "no known shortages" on the supply chain front.
Household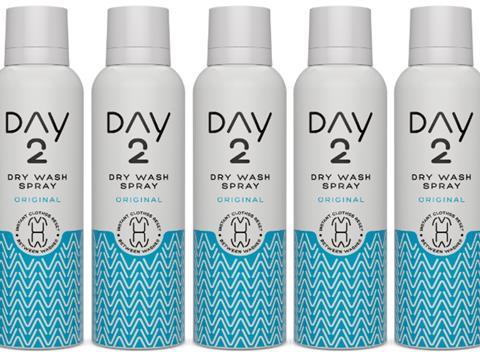 Unilever
"On the front foot with innovation", "commercially astute,", "strong communication and relationship with supply team".
Petfood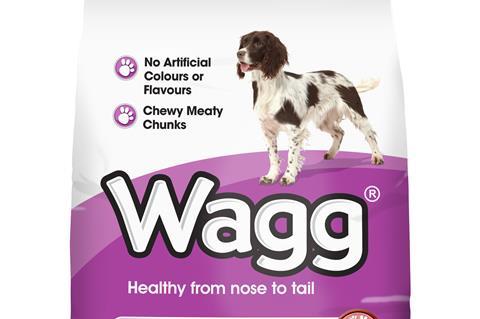 Inspired Pet Nutrition
Range is "great", senior team are "brilliant", support team is "reliable", and "really understands the meaning of collaboration", and "more data focused which is a step on".
Tobacco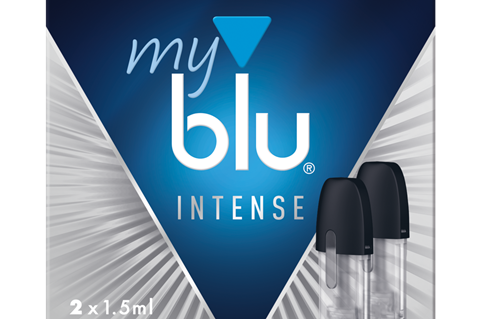 Imperial Tobacco
"Aligned to our strategy", with a "good collaborative account team", "no issues" with supply chain, and "insight delivered when required". "Hands-down winner."
Own label winners and what the buyers said
Ambient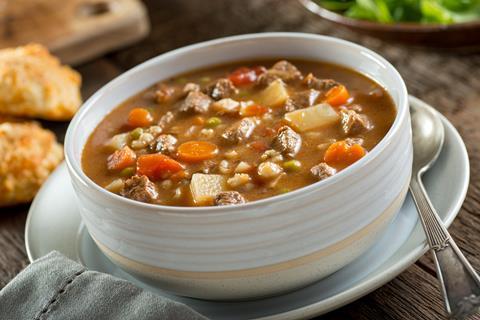 La Doria
"Good private label offering", "good account management", "strong technical and market knowledge", "strong JBP plan", "good supply chain management".
Bakery
Fine Lady
"Great quality and service", "continue to adapt to accommodate our needs, and our customers". "Not just what they do but also HOW they do it." "Very collaborative."
Chilled Food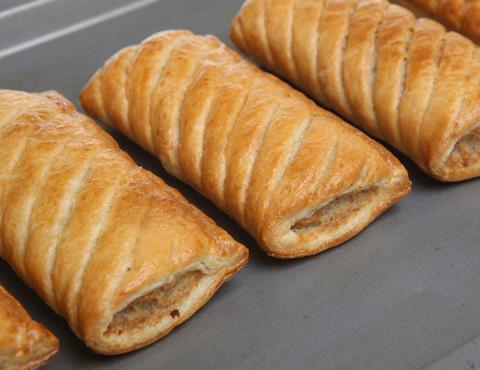 Peter's
NPD is "very promising", "improving and more in tune with trends". "Very good to deal with." "Supportive of retailers." "Good availability."
Dairy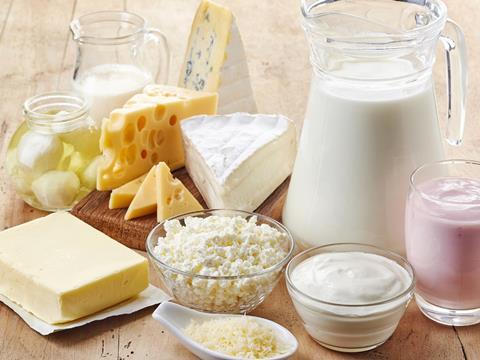 Ornua
"Strong team" with "lots of knowledge of their products and the wider market". "Easy to work with." "Passion about brands mirrored by commitment to own label."
Fresh Produce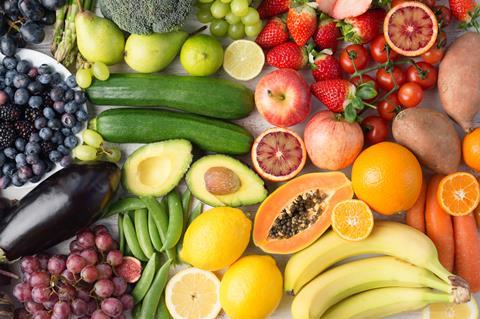 Berryworld
"Good service levels", with "improvement in winter supply". "Innovation of varieties", "forward thinking", "good comms", "strong marketing strategy".
Frozen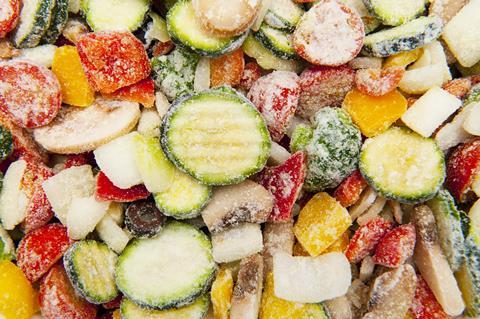 Froneri/R&R
Senior team "strong", "good understanding of tools to drive insights and actions", "good ability to internally manage supply chain". Communication is "improving".
Meat, Fish, Poultry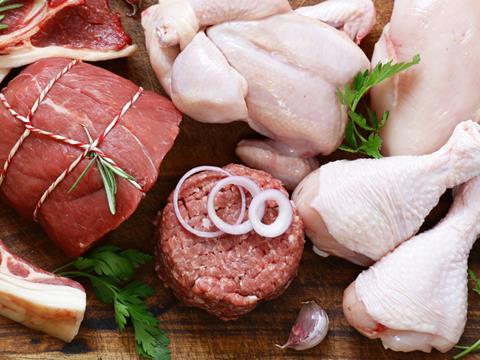 ABP
"Breadth of category support,", "good insight", "good day to day". "A great year for innovation – keep the ideas coming and we will deliver."
Soft drinks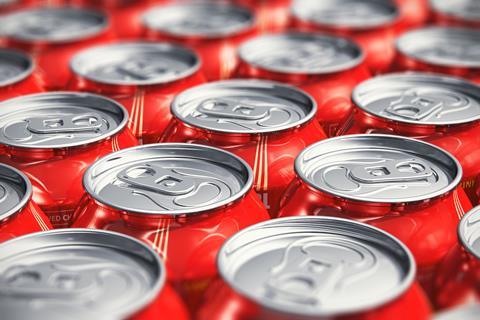 Princes
"Customer services are very easy to get hold of." Account manager is "very helpful", offering "valuable advice" and "useful solutions" post the sugar levy.