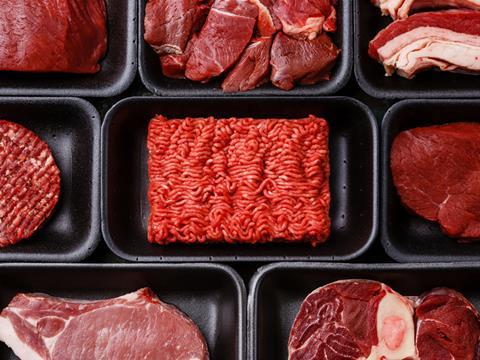 The Food Standards Agency has received government signoff to properly fund the National Food Crime Unit, I can reveal. A cross-party panel agreed last month to make the necessary funds available, expected to be around £5m, though the exact budget will not be decided until the FSA has provided more details of its costings.

This news comes not a moment too soon, with the FSA stepping up its investigations into the fast-developing Russell Hume meat relabelling scandal yesterday, interviewing key personnel 'under caution'. While it's not yet clear exactly who is responsible, this is now a criminal investigation, involving the "systemic and widespread" relabelling of meat at the supplier's six plants. It doesn't get more serious than that.

It's the last thing the meat industry needs right now. With Brexit, this scandal will do British meat's reputation on the global stage no favours. And following on from the 2 Sisters scandal, which also involved relabelling, even more fundamental is the issue of trust among the UK public. What this scandal has identified is the ease with which meat can be relabelled. That's a terrifying prospect for an industry also under huge pressure from changing consumer tastes towards vegan, vegetarian and flexitarian diets.

Heather Hancock, the FSA's chair, has admitted it's difficult to stop. So-called random inspections can never truly be random. (Even the crime unit will need a warrant.) Whistleblower systems rarely work: witnesses can often feel insecure or unempowered, and may not even speak English. And though, having introduced legislation to put CCTVs into all slaughterhouses, it's surely only a matter of time now before these machines are introduced at all cutters too, again, CCTVs are not foolproof, or criminal proof.

The good news is, so far as we know, no lives have been lost as a result of this scandal. But when you go down this road, lives are certainly at stake. And so are livelihoods. That's the tragedy. Bad apples are bad news for the whole industry. They must be investigated and rooted out. And having a properly funded National Food Crime Unit can only help.