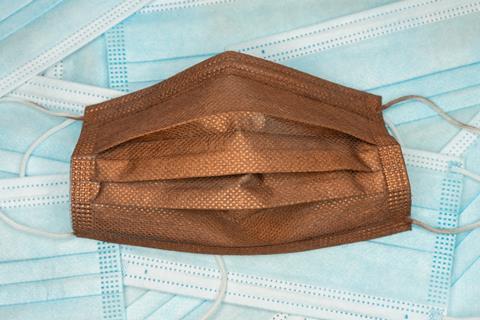 Hilton Foods, Cranswick, Eight Fifty Food Group, Birds Eye, Warburtons, Fyffes, Albert Bartlett, Burton's. The boost that the pandemic has delivered to many of the UK's leading food and drink suppliers has been hidden in plain sight – a footnote, almost, amid the storied transformations of Ocado, Deliveroo, Gousto and other online players on the one hand, and the resurgence, on the other, of the big four grocers. Until now.
The OC&C 150 rankings, published alongside our report in this week's issue, details the many winners. And one wonders if the buyers who are digging their heels in over price hikes want payback as their own P&Ls were trashed by the cost of Covid compliance (after handing back their business rates relief). Do they have a point? Should suppliers who benefited through their huge and heroic efforts to keep supply going share the wealth in times of hardship and pain?
Hardly. The big four made £17bn between them in the last five years while 'struggling' to compete with the discounters. And this week M&S became the latest supermarket promising to exceed previous profit expectations (p10, p11) while refusing to accept price hikes from suppliers for labour, utilities and energy in their 'justification' negotiations. M&S of course was one of several retailers that gave suppliers four weeks' notice of a significant cost increase in primary distribution costs – without any discussion, let alone detailed explanation.
At the same time, the OC&C 150 ranking shows that growth last year was the lowest in four years at just 1.1%, while profit margins – up from 5.5% to 5.8% – are flattered by the leading multinational branded players. It's slim pickings for the majority of UK food and drink suppliers. Which is what makes the current cost price hikes so challenging.
Supermarkets may say they refuse supplier calls to recover increased labour costs. But the argument makes no more sense than claiming that lighting a baking oven or freezing a ready meal somehow doesn't count. With automation needed amid supplier labour shortages, not to mention investment in HFSS, ESG, PRN and NPD, suppliers must remain profitable too.