Sir, My Saturday morning routine is simple and well-rehearsed. It consists of taking part in Parkrun followed by a bacon sandwich while reading The Grocer.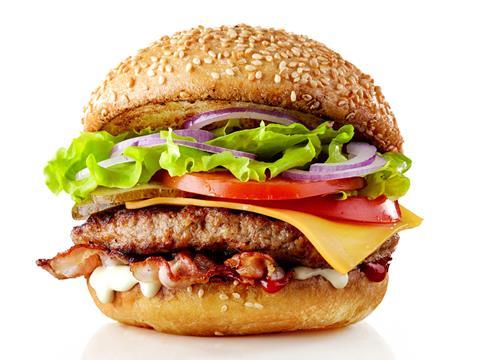 Well, it took a bit longer this week and that wasn't just because of my annoyingly slow running pace! The Future of Meat feature in this week's copy required a full and detailed read.
The industry-leading depth and commentary is extremely insightful and a real reference document for the sector.
As it's difficult to get a handle on the key players in the 'meat-free' arena we often talk about the usual suspects such as Memphis Meat, Beyond and Impossible, and the 'Meat the Disruptors' piece gave me this and more.

Having bespoke consumer data is also helpful and puts into perspective that the majority of us will still be eating meat in the future but potentially just less of it. That's why meat quality is a real priority for AHDB. Well done, team.

Laura Ryan, strategy director, beef & lamb, AHDB