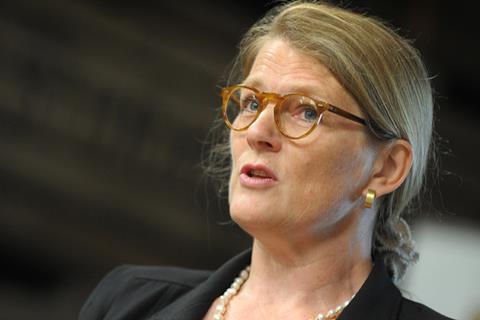 Sir, The idea that self-regulation might work alone ('Supermarkets agree "game changing" GCA safeguards', 23 November, p4) is ludicrous given the proportion of suppliers still experiencing breaches of the code.

We are also perplexed by the suggestion that the GCA role should be advertised as a part-time role, given the scale of the job still to be done.

Whilst the current GCA post holder has done a good job in reducing the instances of breaches of the GSCOP by retailers, there is still a way to go in terms of curbing malpractice. The investigation into Tesco found it was withholding millions of pounds from its suppliers for several months, and in some cases years. The lucrative nature of breaching the GSCOP means it will always be attractive for the retailers to do so.
The GCA is set up as a corporation sole, which means that every legal document needs to be signed, and in addition significant outreach needs to be done to build the trust of suppliers by the new post holder. There may also be new 'fair dealing' regulation post-Brexit to coordinate with.

So the idea that the role can be completed in just two to three days per week needs to be revisited, and we would welcome BEIS indicating that it wants to see the new incoming GCA post holder take a vigorous and aggressive approach to curbing the lucrative malpractice by the 13 retailers which now fall under GCA scope.
Vicki Hird, co-ordinator, Groceries Code Adjudicator Network and farm campaign co-ordinator, Sustain