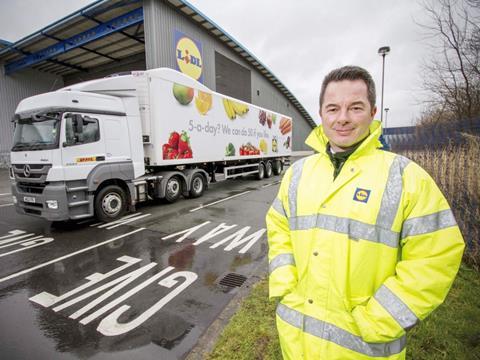 DHL has won a contract extension to deliver to Lidl stores until 2017.

As part of the new contract, the logistics operator, which has worked with the discounter since 2008, will pilot the use of a new 14.6m trailer across 50 of its 90 delivery routes.

DHL said the trailer, which will transport high-volume, low-weight goods, would slash almost 10,000 annual road miles from the supply chain and reduce CO2 emissions by 14.5 tonnes.

"The introduction of the pilot to our operations is projected to not only deliver significant operational efficiencies but will support us in meeting our environmental objective," said Lidl senior transport consultant Michael Bell.