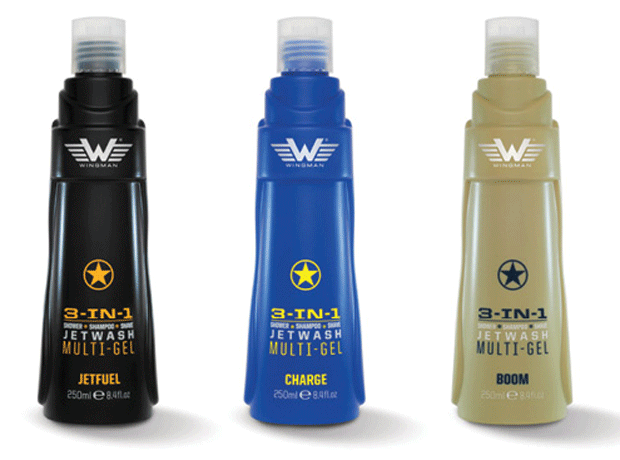 Wingman Multi-Gel
Launched: July 2013
Manufacturer: Wingman
Metrosexual man is dead. Long live Wingman, "for the real man in all of us"… grrr. But this three-in-one Multi-Gel - a combination of shower gel, shampoo and shave gel - is about more than mere machismo. Kantar says men are "simplifying" their grooming regimes and Wingman believes this three-in-one product is the solution. Three suitably manly sounding variants - Jetfuel, Charge and Boom (rsp £3.49 for 250ml) - were listed in almost 500 Tesco stores last month. More NPD is on the cards.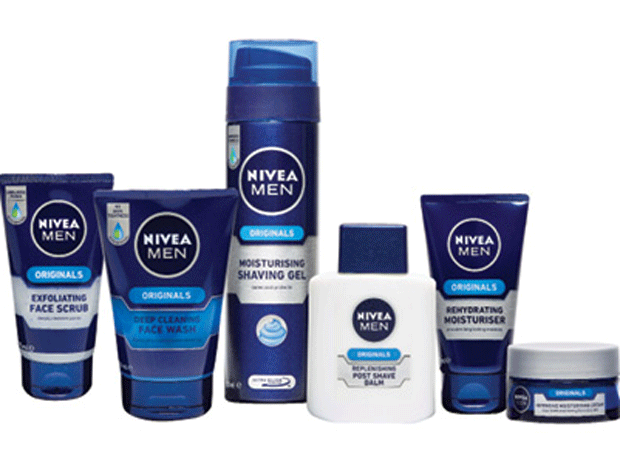 Nivea Men Originals
Launched: April 2013
Manufacturer: Nivea
Nivea is playing the vintage card with its Nivea Men Originals range, which uses the original round blue logo from the 1920s. The range, in Boots, Superdrug, Tesco and Sainsbury's, includes Intensive Moisturising Cream (rsp: £8.32/50ml), Rehydrating Moisturiser (rsp: £8.12/75ml), and Replenishing Post Shave Balm (rsp £6.89/100ml).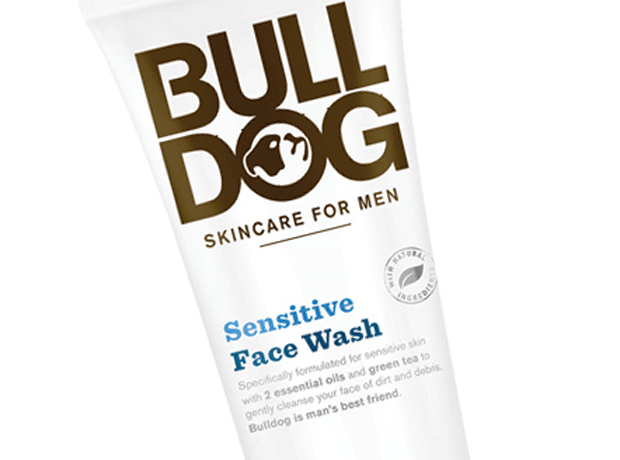 Bulldog Sensitive Face Wash
Launched: July 2013
Manufacturer: Bulldog Skincare for Men
New to the Bulldog naturally formulated range is Sensitive Face Wash (rsp: £4.49/150ml), launched for the 50% of men who claim to have sensitive skin, says the company. Sensitive Face Wash contains cedarwood and patchouli oils, "celebrated by aromatherapists for their therapeutic skincare benefits". In over 650 Tescos.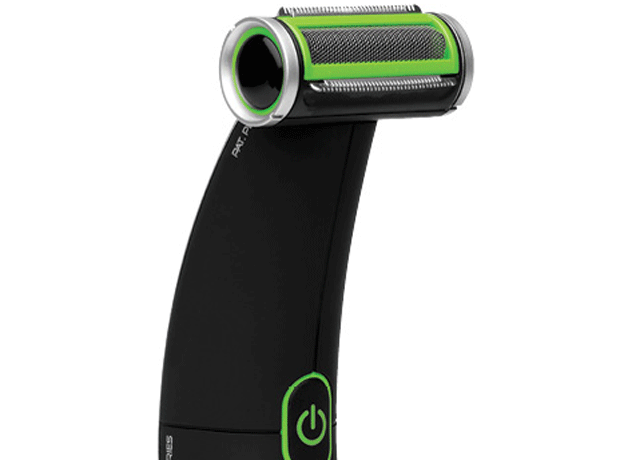 Prostyle Bodystyler Razor
Launched: July 2013
Manufacturer: King of Shaves
Prostyle Bodystyler (rsp: £15) is the first of four new high-performance 'e-grooming' body and face products for men. A hypoallergenic stainless steel bidirectional blade enables men to style and groom chests, legs, back, shoulders, groin and underarms. Bodystyler is shower-proof with a rubberised grip. In larger Tescos.
Focus on male grooming: the smelly hippy's back
1

2

3

Currently reading

Male grooming: NPD