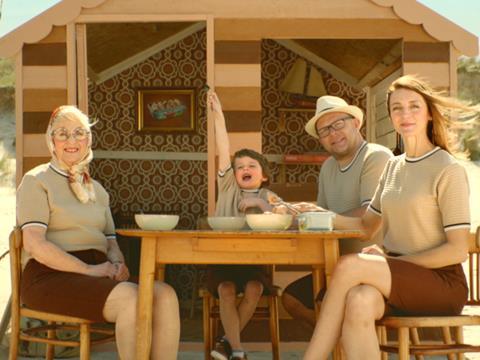 Kelly's of Cornwall made a big impact with its first Cornish-language ad two years ago - and evidently the distinctive tactic has worked: it's back with another.

This ad omits the first one's #speakcornish hashtag, which backed a language education scheme, instead rather suggesting it has worked: here a whole parade of beach hut dwellers eulogise about different flavours. A surfer, a farmer and a (quite posh-sounding) family each take a turn.

As before, there are enough words understandable in English - 'geddon', 'unbeatable' and 'absolutely banging' among them, as well as the available flavours - to ensure it's easy for emmets to understand what's going on. The novelty is yet to wear off!