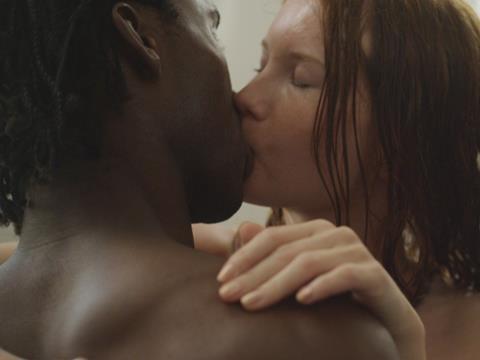 Durex has claimed a world first with a 'synchronised dual screen' campaign that allows viewers to see characters from its new TV ad 'behind closed doors' on their mobile or tablet.
The commercial, airing for the first time tomorrow tonight (Friday 28 November) on ITV2, works alongside the new Durex Explore app. When used together, the dual-screen technology will enable viewers to go behind the scene and see the advert's characters from an "alternative perspective to what's seen on the screen", said regional brand director Mark Pearson.
The additional viewing was a reflection of "what goes on behind closed doors" in ordinary homes up and down the UK, said Pearson. He would not be drawn on the exact context, but said viewers would get "up close and personal" with the stories going on in the advert, which is focused on "delivering pleasure", said Pearson.
The app works by using a mobile device's camera and microphone which, when pointed at the screen where the commercial is playing, detects the advert and synchronises the second screen to the corresponding point in the video, explained Pearson.
"The new advert is hugely exciting and it's clear that we're pushing the boundaries of what's possible in reaching and engaging our audience," he said. "There is huge further potential in this technology and we expect other brands will follow Durex's lead in tapping into it."
Durex Explore, which can be downloaded from iTunes and Google Play for free, will also function as a full mobile version of a new Durex online retail site, giving users access to articles and advice from Durex's team of sex and relationship experts, as well as buy Durex products, including a new range of sex toys exclusive to the site.