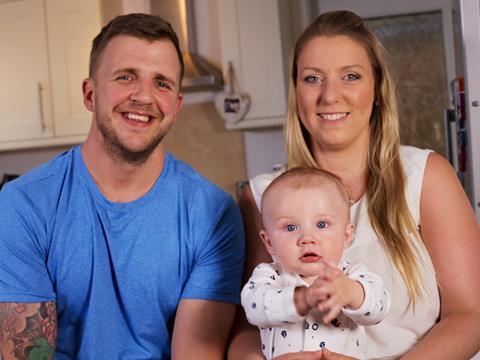 Ella's Kitchen has developed a fly-on-the-wall documentary series featuring weaning stories from families who have featured on Channel 4 TV show One Born Every Minute.
The online Britain's Weanagers series, launched tomorrow on Ella's Kitchen's YouTube Weeny Weaning Channel, comprises four episodes, each focusing on a different family and capturing individual "exciting and sometimes hilarious" weaning stories.
Made in partnership with producer Dragonfly - creator of One Born Every Minute - would provide parents with a "wealth of practical tips and advice", from trying new tastes and getting older siblings involved to teaching little ones to love veg.
"The series perfectly pictures the reality of weaning in a very charming yet honest way, and we hope we're able to bring a smile to parents watching it," said MD of Ella's Kitchen Mark Cuddigan.
A new episode will be released every fortnight.