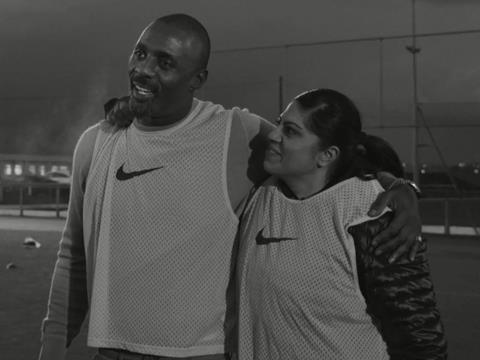 Back in January we looked at Idris Elba's first ad for Purdey's, noting both 'vague aspirational guff' and the campaign's potential to deliver more.

Well, things just got tangible. In this follow-up, the actor asks a succession of trembling mortals what they want to be when they grow up. Most are bemused but, once Elba reminds them that we never stop growing, they open up. One woman wants to make quilts, another to learn the drums. A man aspires to be Madonna.

Purdey's doesn't leave it there, though. Elba takes Noreen to QPR to help her get her football coaching qualifications. It's a bit earnest - and the drink plays only a bit part - but this is truly uplifting, heart-warming stuff. Not sure how he's going to turn that bloke into Madonna, mind.