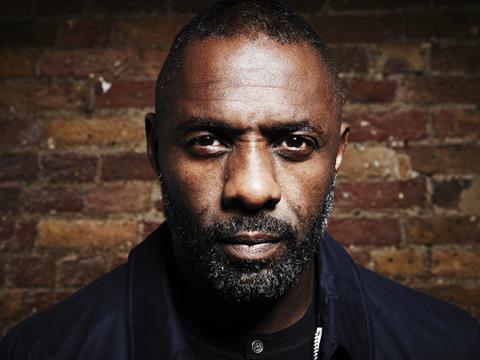 Britvic multivitamin fruit drink Purdey's has teamed up with actor Idris Elba for its new campaign, 'Thrive On'.

He will appear in a series of short films for the brand, which will be supported by an outdoor campaign and digital activity. Britvic said it chose the Luther star because he was the "ultimate modern polymath". As well as an actor, Elba is also a musician, DJ, campaigner and entrepreneur. "Thriving isn't about those immediate moments of glory that others see. It's about shaping your own success in a way that is natural and true," said Britvic GB marketing director Kevin McNair. "Nobody embodies this better than Idris, and we can't wait for him to bring 'Thrive On' to life, provoking, inspiring and enabling people to achieve whatever they set out to."

Elba said he had chosen to work with the brand because he was a strong believer that people were in charge of their own destinies. "Life is full of possibilities that are ours for the taking, and I'm looking forward to inspiring people to start thinking and acting in new ways, to really thrive, because no matter how far you get, there's always more you can do," he said.

Elba is best known for his roles as the brilliant but unorthodox DCI John Luther in the BBC drama, and as drug dealer-turned-businessman Stringer Bell in HBO's The Wire. His forthcoming appearances include roles in Pixar's Finding Dory, sci-fi sequel Star Trek Beyond, and as the voice of tiger Shere Khan in the latest big screen version of The Jungle Book.