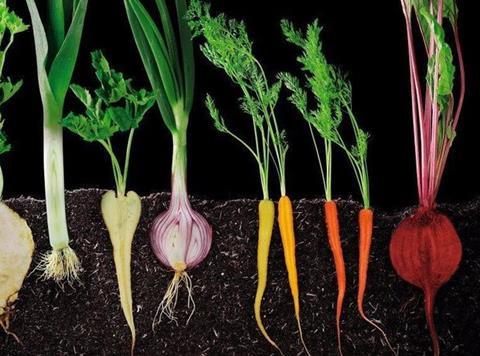 Marks & Spencer has launched a new 'Adventures in food' ad for its autumn food range.

The 30-second ad called 'Adventures in the harvest' includes recipe ideas for autumnal vegetables such as onions, leeks, beetroot, celeriac and turnips.

"Summer might be over, but there's no reason to be sad because this month is packed with treats galore; from ghoulishly good Halloween sweets to warming Sunday roast ideas and seasonal ingredients," the retailer said on its website.

Among recipes featured in the ad are one for a mini roast and one for salmon and butternut pockets, the latter coinciding with the retailer marking the 10th anniversary of its Scottish Lochmuir salmon, which is grown without use of antibiotics or dyes in lochs owned by M&S.

The 'Adventures in the harvest' ad is being screen online and on television and comes from RKCR/Y&R, otherwise known as Rainey Kelly.

RKCR/Y&R has produced M&S ads for 16 years and has been responsible for its series of 'Adventures in food' ads which include the same music and format of food items spinning in the air to make patterns and platters.

RKCR/Y&R will also be handling M&S's Christmas campaign before the account switches to a new agency, Grey London, which will continue its advertising strategy involving all media channels.