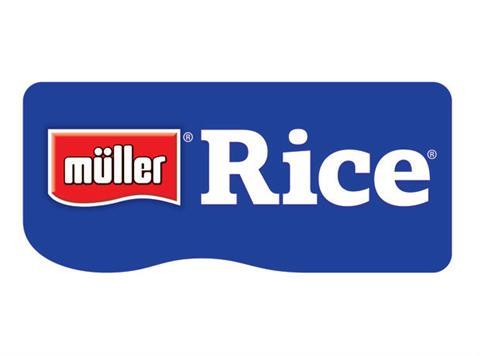 Müller has announced another sporting partnership in the UK, with its Müller Rice brand set to sponsor the National Basketball Association (NBA) Games London 2016.

The London event, which is taking place at the O2 Arena on 14 January 2016 and will see Orlando Magic play the Toronto Raptors in a regular season game, is part of the NBA's ongoing efforts to establish its basketball operations in the UK.

As an associated partner of the games, Müller Rice will offer consumers the opportunity to win tickets through social media promotions and participate in a variety of in-arena and concourse activities.

Tasty B, the grizzly rapping bear who features in Müller Rice adverts, will form part of the activations and engage with fans in the arena.

"We are delighted to announce this partnership with the NBA as it communicates perfectly our ambition, dedication and drive to succeed - something athletes in the NBA know all about," said Müller Rice brand manager Aleks Vladimirov.

Marc Armstrong, NBA EMEA vice president, global marketing partnerships, added: "We are excited to work closely with one of the most renowned British brands in the food business and we look forward to jointly promoting the game in London in January."

Müller announced earlier this year that it would be a major sponsor of the British Olympic team for 2016, with Team GB marketing across its brand portfolio until the end of next year.