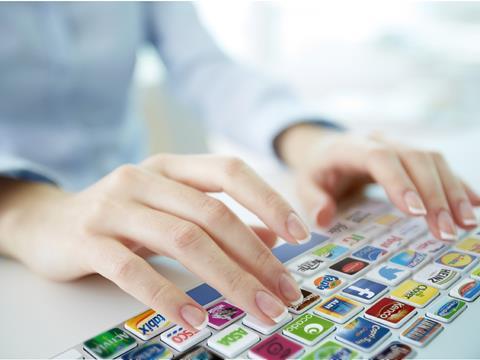 Tech company Conversocial has launched a new service that will see shoppers having to deal with complaints on behalf of their favourite brands or supermarkets.
Providing an alternative to customer service call centres, the new CROWDS technology is an app that allows businesses to find any negative comment about them on twitter. It will assign that tweet to one of their "brand advocates"- a member of the public who likes the product or shop - who will offer tips and advice. A call centre agent monitors the conversation through the app and can intervene at any point.
This is the first service of its kind to become available and was announced this week. Conversocial say this move could save UK businesses millions of pounds, as customer service teams can be partially replaced by enthusiastic customers in the online community.
This follows Conversocial's research into the "trust economy", which is people going online to share their consumer experiences. The tech developer found 50% of customers aged 18-29 are more likely to turn to social media than to turn to a support forum.
Conversocial chief executive Joshua March says: "the explosion in social media applications means the world is coming together online. It gives people the opportunity to share their passions and experience on anything.
"People are turning to their peers to find out about brands. Trust plays a huge part in all of this. This growing community posts on social media to start a conversation. There is no secret in a response coming from someone who would see themselves as an advocate of a brand or service. They just won't be a member of a company but a consumer of its products."
Conversocial says brand advocates would not need to declare their position on their twitter account, as they are not official representatives of the company.
"They participate in the discussion as members in the community, it's up to the brand to take advantage of how they want to leverage their brand advocates with status," March said.
Brands or retailers can use rewards, such as points or vouchers, to incentivise shoppers. Advocates can also monitor their performance against others on leaderboards on the app.
Conversocial is now in talks with a number of businesses about this service, including a very well-known, large UK drinks business.
In the past, Conversocial's twitter scanning technology has been used by Tesco to alert the team to all tweets mentioning horsemeat, during the height of the scandal.