Can't tell your filters from your lenses? We asked Adrian King, head of CPG, Snap Inc, for the key details fmcg should know about the platform and how they can use it
Watch Adrian King explain how to use social to drive shoppers into stores and how to measure its effectiveness at The Grocer Conference on 12 March. Find out more here.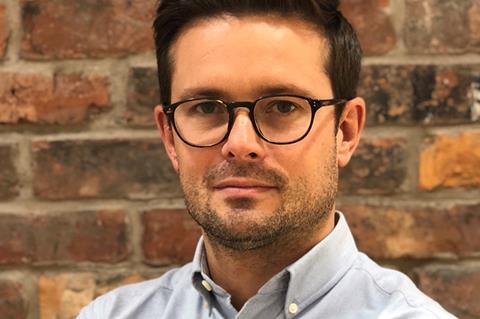 What does Snapchat have to offer fmcg brands?
Fmcg brands have typically used social media as a broadcast channel or for two-way conversations. As more people shift to talking with pictures, fmcg brands must look at camera marketing to tap into new conversations. We have the market share in the shift from talking in text to talking in pictures, and continue to lead the way for brands to find innovative ways to participate in this experience.
What makes Snapchat different from other social channels?
Snapchat was built as a deliberate antidote to traditional social media channels. It's a close friends network, for users to communicate with a small circle of people they already know and trust. By opening immediately on the camera view, our users are encouraged to be creative and talk in authentic pictures. Snaps also delete by default, and there are no vanity metrics – such as likes, shares and comments. Our demographic is also uniquely millennial – 80% of our users in the UK are aged 13 to 34 – giving brands the opportunity to reach the next generation of consumer.
What products do you offer for brands?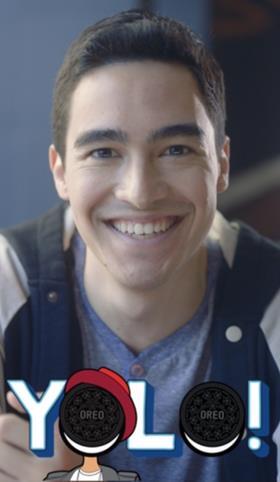 Collection Ads: An extension of Snap Ads that enable brands to showcase a series of products and give users a tappable, frictionless way to purchase.
Snap Ads: Short-form full-screen vertical video or gif ads that can drive users to a website, app or video.
Story Ads: This gives brands the same canvas as our premium publisher partners within the Snapchat Discover page, drawing users into a series of snaps in a story-telling format.
AR Lenses: These augmented reality experiences exist within the Snapchat camera where users can play with them and then send the video or picture to friends.
Filters: Creative overlays that can be added to photos and video messages after they've been taken.
Snapcodes: QR codes used to push products and unlock new content only accessed through the app that appear above the line and on pack.
Commercials: Unskippable video ads served within Snapchat premium publisher content.
Which brands have you worked with?
We have worked with a host of major fmcg clients, including Unilever, Mondelez, Nestlé, L'Oréal, Coca-Cola and AB InBev, to name a few. One of our most recent campaigns was for Oreo, where we worked with Mondelez on a fun and creative pan-European campaign. The campaign featured Snapcodes on 134 million product packets that consumers could use to unlock a series of themed lenses, filters and stickers within Snapchat. In the UK, consumers were also able to use the Snapcodes to access an interactive game.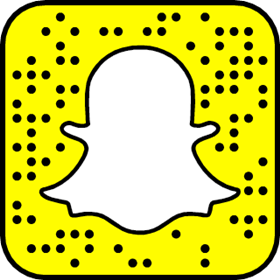 What demographic does Snapchat reach?
We have 186 million users and 80% of our UK users are aged 13 to 34. This audience is hyper-engaged, snapping on the go and constantly talking with close friends. Source: Snap Inc Users can apply a branded filter to a photo or video
How much does it cost to advertise on Snapchat?
Although Snapchat's advertising offering is just over two years old and was initially perceived as difficult and expensive, there's actually no minimum spend. We pride ourselves on our bespoke approach, working with brands to create a personalised campaign that works for them.
Watch Adrian King explain how to use social media to drive shoppers into stores and how to measure its effectiveness at The Grocer Conference on 12 March. Find out more here.