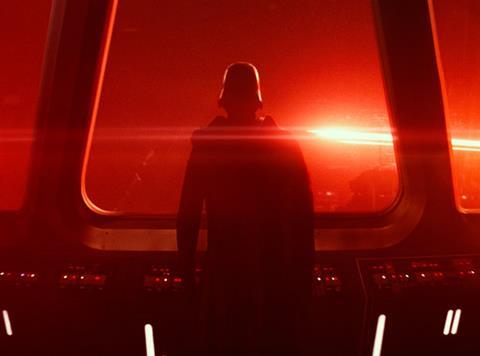 Did you get/give all the toys you wanted for Christmas? Don't worry if you didn't - there will be plenty of opportunities to buy more in 2016. According to Kelvyn Gardner, MD at the International Licensing Industry Merchandisers' Association, 2015 was the year in which films "re-established themselves as firm favourites for the licensing industry" and 2016 will be even bigger.
He says blockbuster juggernauts like James Bond, Minions and Star Wars created "exciting areas for licensees and retailers to invest in - a trend that was triggered by the release of Frozen at end 2013". He predicts this trend will continue in 2016 as many of the films predicted to do well at the box office next year are "based on a franchise that already exists or are brand extensions, like Ghostbusters, Angry Birds and Finding Dory.
Typically, more licensed products are brought out in stages before the film release to drive further interest. As a number of these film releases are targeted towards children, we expect to see the continued success of children's licensed products, specifically toys, based on these much-loved brands. Another exciting proposition will be how nostalgic revivals such as Ghostbusters will be received by the next generation."

He also says 2016 will see the release of the Assassin's Creed film, based on the popular video game, which will add "another interesting layer to the movie trend - creating films from video games - and this could increase in popularity over the next few years".