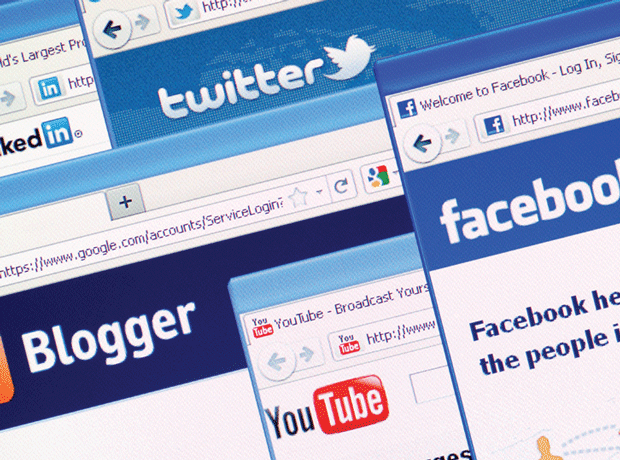 Tesco has turned to online comedy for the first time as it ramps up its use of six-second Vine video content on social media.

A Valentine's Day campaign, created by digital agency Zone, features five different scenarios leading up to the big day, including one of a shopper who bumps into her ex on a visit to Tesco.

"Vines are a great way of bringing these sometimes awkward encounters to life," said Tesco social media manager Alicia Howard.