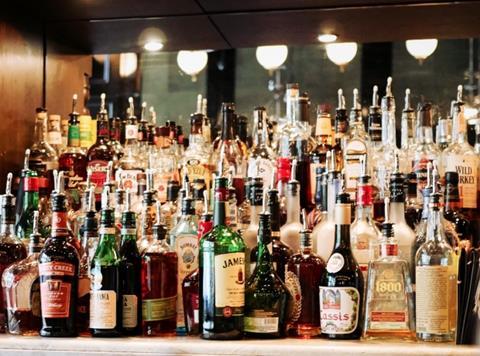 The Portman Group has announced a major review of its code of practice - with an eye to ensuring it "remains fit for purpose and responsive to the evolving marketing landscape".

The Booze watchdog will kick off the review this spring with a full public consultation. It will be the fifth assessment of the body's code since its introduction in 1996.

The consultation is set to focus on determining a new definition of 'immoderate consumption', strengthening the code to prohibit links between alcohol and illegal activity in marketing or packaging, and potentially introducing a new rule addressing offensive and sexist marketing.
Alcohol producers were "serious about their leadership role in tackling misuse and ensuring that their products are marketed responsibly" said Portman Group chief executive John Timothy. "Self-regulation works, driving up standards and holding producers to account - but to make sure it continues to do so, the code must evolve with new issues and challenges."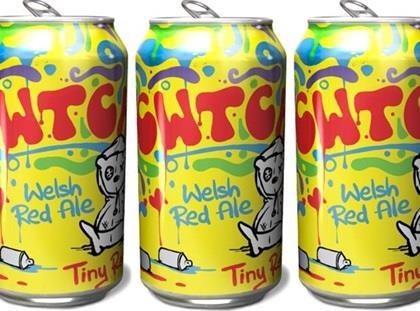 New of the review follows criticism of the Portman Group from Tiny Rebel after the watchdog rebuked the Welsh brewery in December for a Cwtch ale can that risked appealing to children. Tiny Rebel said at the time that the decision cost it around £30k in legal costs, redesigning the can and loss of stock.

The brewer's MD, Bradley Cummings, welcomed news of the Portman Group consultation. It would "benefit the industry as a whole" he told The Grocer. "With the rapid growth and success that the craft beer market has had, I don't think the Portman Group has had the resources to keep up with how quick the market has been changing."

Cummings called for "an opportunity for breweries like us to have a voice, because at the moment we only have a voice when we're defending ourselves. To have a representative, whoever that might be, for the craft beer industry and what it stands for, would be very important."