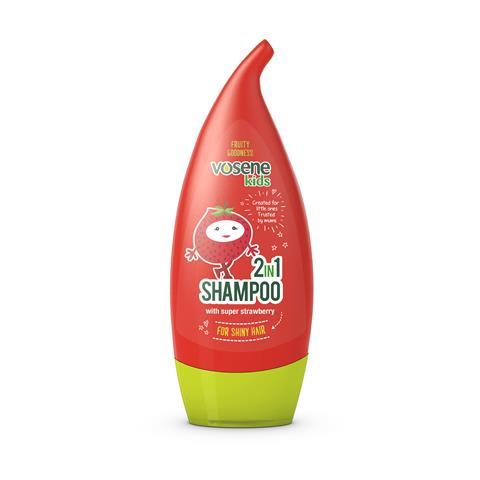 Vosene has given its kids portfolio an overhaul.
Available now, the packs have been updated to more clearly communicate the benefits of the range and help shoppers identify which products suit their families best. The seven-strong portfolio has been divided into three new sub-ranges - Squeaky Clean, Fruity Goodness 2-in-1 and Gentle to Skin.
The revamped range also features a "more consistent" look alongside a refreshed cast of fruit-themed characters aimed at creating a stronger stand-out on shelf, said the Lornamead-owned brand.
"Our aspiration is to help busy parents more easily identify the perfect products for their little ones come bath time," added marketing manager Morgane Salin.
The new-look products started rolling out this week and will be fully available in selected Boots, Morrisons, Sainsbury's, Asda and Tesco stores by January 2016.