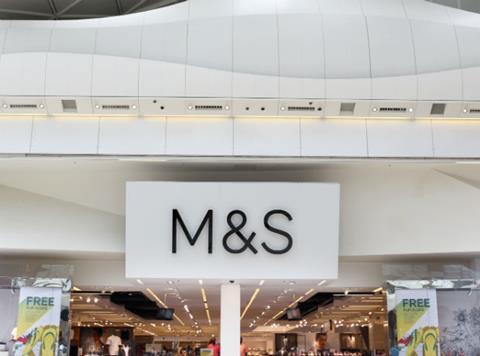 Marks & Spencer has linked up with startup incubator Founders Factory to invest in early-stage retail businesses and entrepreneurs.
The retailer has joined up with the incubator to launch Founders Factory Retail in a move aimed to invigorate Marks & Spencer's digital business.
Marks & Spencer will become the majority shareholder in the joint venture which will expose the retailer to "new technologies" and "put digital at the heart of its transformational strategy".
London-based Founders Factory was set up by LastMinute.com founder Brett Hoberman and Henry Lane Fox and work to launch and scale startups across all sectors.
The initiative comes shortly after it announced new partnerships with Microsoft and Octopus energy, as part of its digital-focussed "transformational strategy".
The exclusive partnership with Founders Factory will link M&S with a network of entrepreneurs as it looks to transform its business, commented chief executive Steve Rowe.
"Partnering with Founders Factory as their exclusive retail partner gives M&S access to a global network of start-ups and entrepreneurs which will provide disruptive thinking and questioning to the way we work at a time of critical transformation within the business," said Rowe.
"Founders Factory have a great track record in creating successful businesses and by investing in new innovative technologies and products we hope to change the way we work and operate."
Brent Hoberman, co-founder and executive chairman, Founders Factory said: "We are excited to partner with M&S as our exclusive retail investor in the UK and combine the company's scale and experience to support early-stage founders.
"After over 60 investments in the last two years we have seen the huge potential of combining startup innovation with corporate scale and expertise, and so we are excited by this new chapter in a sector that is changing rapidly through technology."