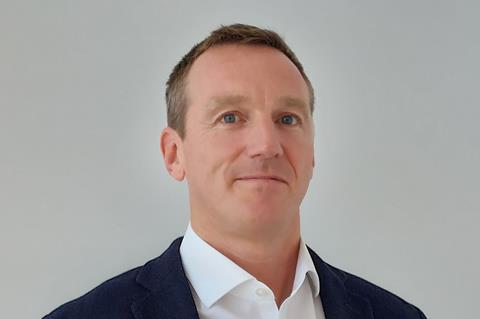 Irish meat processor Kepak Group has appointed Glanbia's experienced food sector executive Brian Farrell as CEO of its Kepak Foods Division.
Farrell takes over from Simon Walker, who has been promoted to group CEO, in the role at Kepak's primary meat processing division, which includes brands such as Rustlers and its food to go arm, featuring the Big Al's brand.
Prior to joining Kepak, Farrell held several senior executive positions with both Glanbia and IBI Corporate Finance, where he worked as a director providing M&A, funding, and strategic advice to a range of clients.
Most recently, he was a member of the Glanbia Nutritionals executive leadership team. He had global responsibility for product management across a range of activities in the nutrition sector, as well as leading corporate development.
Farrell is also a fellow of the Institute of Chartered Accountants in Ireland.
Walker described Farrell as "a leader with a proven track record in managing businesses for growth and driving acquisitive development".
"I look forward to working alongside Brian and wish him every success in his new role."