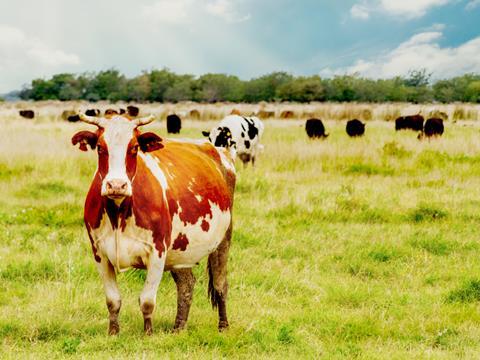 British manufacturing beef has gained approval for export to Canada with immediate effect.

Various cuts of manufacturing beef will now be shipped alongside primal cuts, which have been exported to Canada since 2015.

Agencies including the AHDB, FSA and Defra have since worked to ensure manufacturing beef could be tested to Canadian standards. "This is a great opportunity for processors and producers," said AHDB director Phil Hadley.