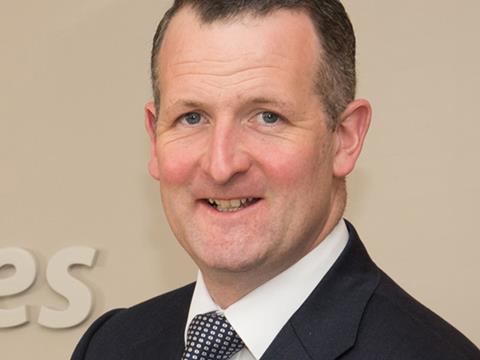 Dawn Meats has announced plans to become Europe's most sustainable meat company by 2025.

In its first CSR report, published this week, the processor said it would reduce water and energy use by 40% and halve CO2 emissions.

As part of its plans, the beef, pork and lamb supplier - which works with 5,000 British farmers - will continue to expand its Eco Drive initiative, which last year saw its hauliers save almost 1m litres of diesel, the equivalent of nearly 2,500 tonnes of Co2.

"None of this would be possible without the commitment of our staff. 2025 is fast approaching. We will keep a close eye on our targets," said CEO Niall Browne.