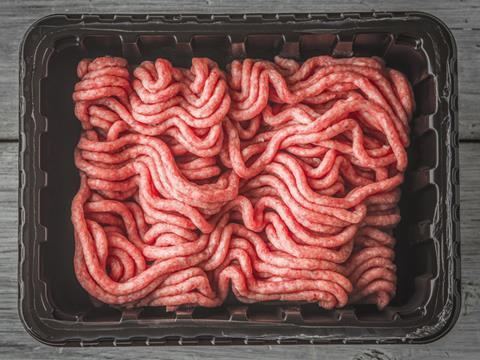 The FSA is set to appeal Newby Foods' landmark High Court victory on desinewed meat restrictions.

Newby Foods won a four-year court battle against the FSA over the classification of its meat products earlier this year, when the High Court ruled the company's products should be exempt from the 2012 moratorium on DSM.

The moratorium, introduced by the FSA under pressure from Brussels, banned DSM derived from ruminant bones and forced businesses to reclassify DSM from pig and poultry bones as mechanically separated meat (MSM). The High Court agreed Newby's low-pressure method of removing meat from pig and poultry bones resulted in a product that was not MSM, and ruled the FSA was wrong to force the company to label it as such.

At the time, the FSA noted the High Court ruling and said there would be "further consideration" of how to classify Newby's products, but it now looks set to appeal the decision. "The High Court was of the view the FSA had grounds for appeal and granted it permission to do so. The FSA has filed an appeal notice and is considering the next steps," a spokesman told The Grocer.

The ban on DSM cost the meat industry in the region of £25m-£30m, according to the BMPA.

There were hopes the High Court ruling could pave the way for other companies to use a similar process to Newby, which could potentially restore some lost revenue and cut waste. However, the FSA spokesman stressed "the judgement only applies to Newby".